J&J Seeks $5B in Damages from Boston Scientific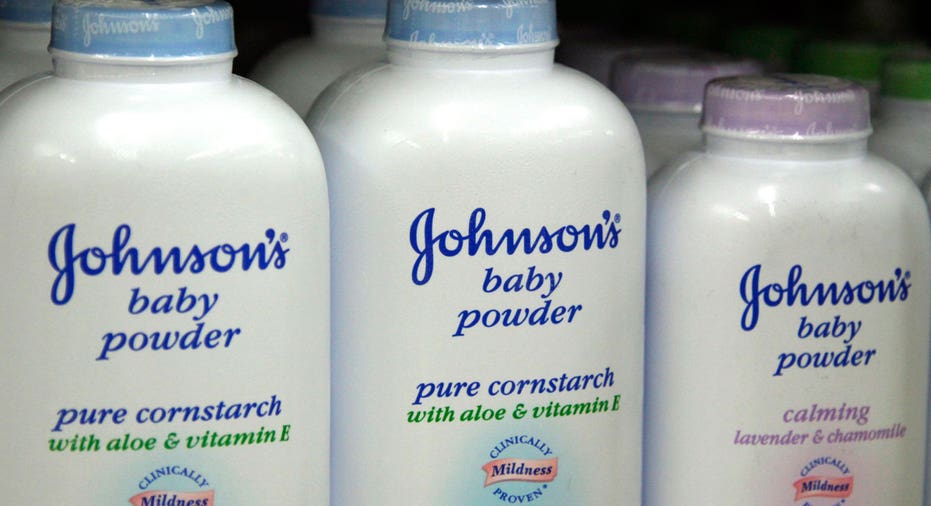 Nearly a decade after losing a bidding war for device maker Guidant to Boston Scientific Corp , Johnson & Johnson finally has a chance for payback at a multibillion-dollar trial set to begin on Thursday.
A federal court judge in New York will hear the case without a jury and decide whether Guidant, through its successor Boston Scientific, should be held liable for breaching a contract with J&J.
J&J seeks in excess of $5 billion in damages and interest from Boston Scientific, a potentially massive judgment against a company that as of Tuesday had a market capitalization of $17.8 billion.
The two-part trial before U.S. District Judge Richard Sullivan is expected to go into December as lawyers revisit the details, and the aftermath, of the nine-year-old Guidant battle.
Underscoring the stakes, Boston Scientific has brought in well-known litigator David Boies. Johnson & Johnson will answer with a high-profile lawyer of its own, Sean Coffey, perhaps best known for winning a $6 billion judgment against big banks in the wake of WorldCom's collapse.
The companies declined to comment ahead of the trial.
Jefferies Group analyst Raj Denhoy said in a note that the case "represents a major near-term risk" for Boston Scientific.
J&J and Guidant, which made cardiovascular devices, struck a deal to combine in 2004 and later agreed to a $21.5 billion price. To satisfy antitrust concerns, J&J said it would sell a portion of Guidant's business to Abbott Laboratories.
The deal included a "no-solicitation" clause that prohibited Guidant from seeking better offers, though it was permitted to consider unsolicited bids.
Before the merger closed, Boston Scientific made a $25 billion offer and also said it would sell assets to Abbott. J&J became convinced that Guidant had provided due diligence to Abbott as it worked on the Boston Scientific offer, in violation of its agreement.
Without that move, J&J says, Abbott would not have signed on, leaving Boston Scientific unable to win what became a bidding war. Boston Scientific eventually bought Guidant for $27 billion, while J&J received a $705 million termination fee.
J&J sued Guidant and Abbott in 2006, claiming breach of contract. Abbott has since been dismissed as a defendant.
Boston Scientific plans to argue that Guidant did not knowingly violate the agreement, according to court papers.
It has also questioned whether J&J can prove it lost money. J&J's stock has soared since, while Boston Scientific's has fallen, in part over problems with the Guidant deal. In pretrial filings, Boston Scientific cited a Fortune magazine article that called it the "biggest M&A blunder since AOL/Time Warner."
J&J will counter that its deal would have succeeded, given its superior resources. It will also point to documents that it says show Guidant knew at the time that its actions were in breach of the agreement. (Reporting by Joseph Ax; Editing by David Ingram and Grant McCool)