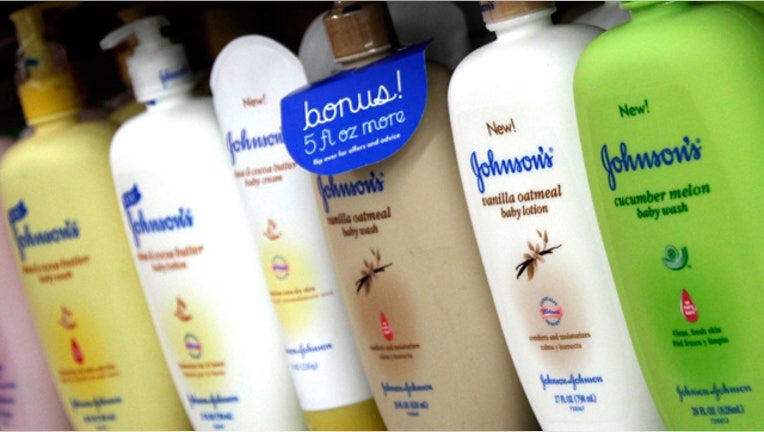 Shares of Johnson & Johnson (NYSE:JNJ) rallied 2% Wednesday morning as the health-care giant rides high on bullish calls from a trio of brokerages amid increased optimism about its acquisition of Synthes.
Jefferies (NYSE:JEF) upgraded J&J to "buy" from "hold" and raised its price target to $72 from $68, pointing to the company's late Tuesday announcement that the $19.7 billion Synthes deal will now be positive to its bottom line.
New Brunswick, N.J.-based J&J said the acquisition of the Swiss medical device maker should boost its EPS by about 3 cents to 5 cents in 2012, compared with a loss of 22 cents previously, and then by as much as 15 cents in 2013.
J&J cited its ability to borrow shares for the deal through an accelerated buyback program instead of using a dilutive stock issuance.
"Management has beaten expectations by re-engineering the financing of the Synthes merger," Jeffrey Holford, an equity analyst at Jefferies, said in the research note. "The improved economics of the transaction and demand for the shares likely to be caused by the ASR should allow sentiment to turn the corner."
The Synthes announcement also prompted Raymond James (NYSE:RJF) to lift J&J to "outperform" from "market perform." Citing new CEO Alex Gorsky , JPMorgan Chase (NYSE:JPM) raised its rating to "overweight" from "neutral" and boosted its price target to $74 from $69.
Gorsky "should bring a new level of energy and focus to J&J," JPMorgan wrote in the note, according to Dow Jones Newswires.
Shares of J&J rallied 1.97% to $64.32 Wednesday morning, putting them on track to trim their 2012 decline of 3.8%. J&J's shares have also declined about 6% over the past 12 months.