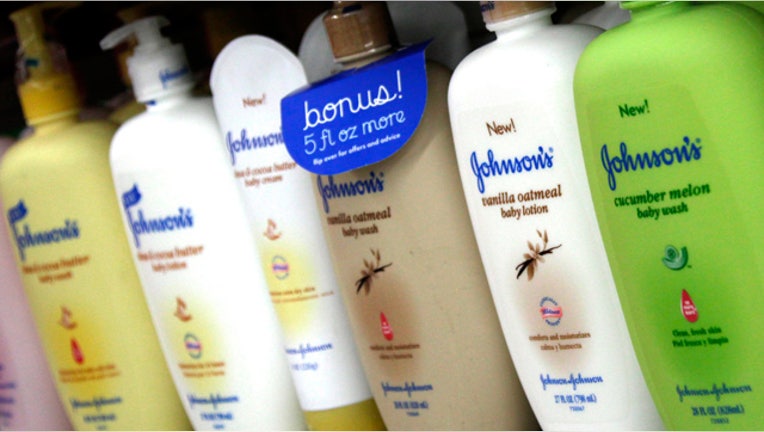 Johnson & Johnson (NYSE:JNJ) said late Tuesday that CEO William Weldon will retire late in April and be replaced by current vice chairman Alex Gorsky.
Gorsky, 51, will officially take over for William Weldon, 63, at the company's annual shareholders' meeting on April 26.
Weldon, who served his entire career at J&J and has been chief executive since 2002, will remain chairman during the transition period and will maintain his position as chairman of the board.
Gorsky currently oversees the company's medical device and diagnostics group, as well as its global supply chain, health care compliance and privacy, and government affairs. He joined the company in 1988 and became president of J&J subsidiary Janssen Pharmaceutica in 2001.
In 2003, he was appointed group chairman for the company's pharmaceutical business in Europe, Middle East and Africa. While he temporarily left the company in 2004 to join Novartis, he returned in 2008 as group chairman and worldwide franchise chairman for J&J subsidiary Ethicon.
Prior to his current role, he temporarily served as worldwide chairman of the surgical care group.
"Alex is an experienced, visionary and disciplined leader with more than 20 years of increased and broad-based responsibilities over two separate periods of employment with Johnson & Johnson," Weldon said.
J&J said the switch up is a part of the company's normal succession plan, but Weldon has previously said he had no plans to leave unless asked to do so by the board of directors.
In a statement, the company said the succession plan involved a "rigorous, thorough and formal multi-year process, which included consideration for two superbly qualified internal candidate, as well as outside candidates."
Weldon led the company for many years and was respected by the board, but his departure follows more than two dozen recalls over the last few years that cost the company millions of dollars, as well as a weaker profit in its latest quarter.
In January, the New Brunswick, N.J.-based company reported a lower fourth-quarter profit on recall costs and its still-shuttered McNeil facility that hampered over-the-counter sales of drugs such as Tylenol.
Earlier this week it recalled 574,000 bottles of infant Tylenol, which added to the hundreds of thousands of Tylenol bottles it has recalled over the last few years that has damaged the company's reputation with customers, raised the interest of Congress and cost it millions of dollars.
J&J's McNeil Consumer Healthcare division has issued about 25 recalls since September 2009.
Two heads of the McNeil Consumer Healthcare, which makes Tylenol, Patrick Mutchler and Pericles Stamatiades, are currently planning on stepping down from their roles at the end of March.
The company also revealed disappointing 2012 earnings guidance late in January, with earnings seen in the range of $5.05 to $5.15 a share, excluding one-time items. Wall Street is anticipating a profit of $5.21.