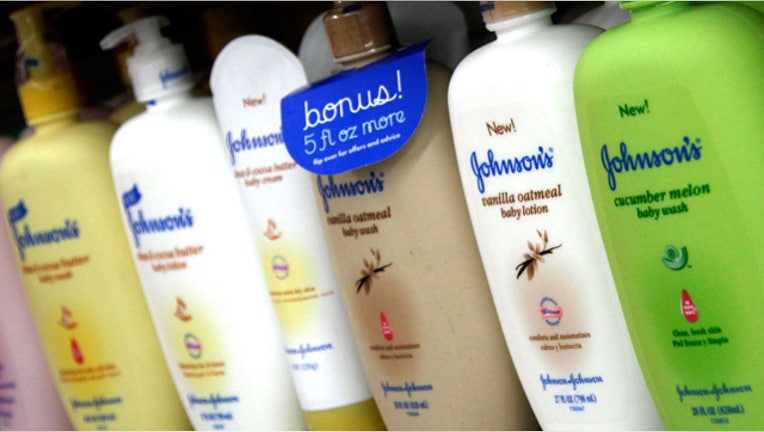 Johnson & Johnson (NYSE:JNJ) revealed a stronger-than-expected first-quarter profit despite declines in its consumer business, leading the healthcare giant to lift slightly its 2012 adjusted profit view.
The company reported net earnings of $3.9 billion, or $1.41 a share, compared with $3.47 billion, or $1.25 a share, in the year-earlier period.
Excluding one-time tax, recall and litigation costs, J&J said it earned $1.37, beating average analyst estimates of $1.35 in a Thomson Reuters poll.
The results led the company to lift its fiscal 2012 earnings guidance to a range of $5.07 to $5.17 a share. Analysts are looking for full-year profit of $5.11.
Revenue for the three-month period was $16.14 billion, a slight decline from $16.17 billion last year. Domestic sales were down 5.1%, a reflection of soft worldwide consumer sales that were only partially offset by a 4.1% increase in international sales.
The Street was looking for sales of $16.26 billion.
"Sales of the U.S. over-the-counter medicines were significantly impacted by the suspension of manufacturing at the McNeil Consumer Healthcare facility in Fort Washington, Pa., and the impact on production volumes related to ongoing efforts to enhance quality and manufacturing systems," J&J said in a statement.
Operations at the facility have been suspended for nearly two years as it undergoes a massive overhaul following a series of over-the-counter recalls, including the pullback of hundreds of thousands of Tylenol bottles. The Food and Drug Administration shut the plant in April 2010 and said it found problems with cleanliness, among other things.
J&J said Neutrogena skin care products, international sales of oral care products and worldwide pharmaceutical sales helped to offset some of the losses from its consumer business.
Its inflammatory disease drug Remicade and multiple myeloma treatment Velcade, as well as recently launched products such as Zytiga, a medication for prostate cancer, helped drive a 1.2% increase to $6.1 billion in the pharmaceutical group.