Jet 'trim issues' may have led to deadly turbulence: NTSB
While turbulence remains a serious aviation concern, deaths are extremely rare
A business jet may have experienced problems with its stability before severe buffeting that caused the death of a passenger, the National Transportation Safety Board said Monday.
The NTSB said in a news release that it is looking at a "reported trim issue," a reference to adjustments that are made to an airplane's control surfaces to ensure it is stable and level in flight. The agency initially reported that the plane experienced severe turbulence late Friday.
The Bombardier executive jet was traveling from Keene, New Hampshire, to Leesburg, Virginia, before diverting to Bradley International Airport in Connecticut.
NTSB PROVIDES DETAILS ON DEADLY ACCIDENT INVOLVING AIRPORT GROUND WORKER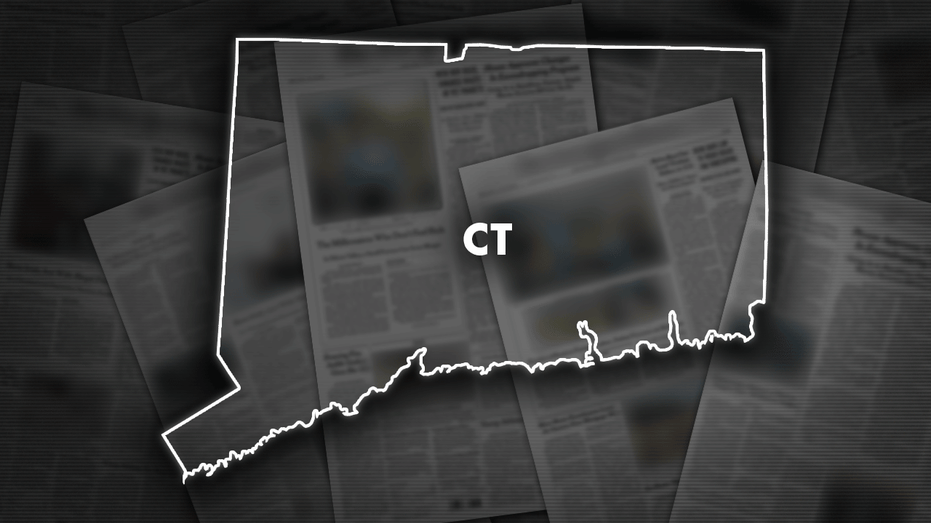 CLICK HERE TO GET THE FOX NEWS APP
Investigators will have more information after they've analyzed the flight data recorder, cockpit voice recorder and other information, such as weather at the time, the NTSB said.
The person who died has not been identified. The jet's owner, Conexon, a company based in Kansas City, Missouri, said it was not an employee.
Turbulence is unstable air in the atmosphere, which continues to be a cause for injury for airline passengers despite safety improvements. But deaths from turbulence are extremely rare.
Trim problems can also be responsible for buffeting or altitude changes.