Jenners respond to lawsuit: Only 2 Tupac T-shirts sold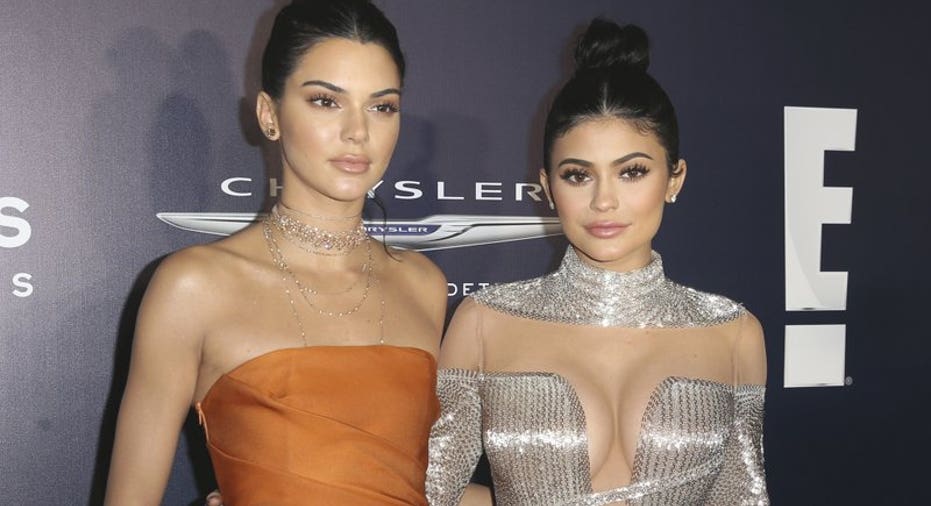 The fashion label for Kendall and Kylie Jenner said Sunday it only sold two "vintage" T-shirts with late rapper Tupac Shakur's image on them before pulling the items from stores.
The Kendall + Kylie brand released a statement in response to a copyright infringement lawsuit filed Friday by a commercial photographer who shot the images on the shirts. The lawsuit by commercial photographer Michael Miller accused the Jenner sisters of using two images of Shakur without his permission.
The label's statement says the shirts with Shakur's image were obtained from a company that had a valid license to sell them. The Kylie + Kendall brand superimposed images of the Jenner sisters or other designs over photos of musicians, including Shakur, Notorious B.I.G. and Ozzy Osbourne. It called Miller's lawsuit baseless.
"The allegations made are completely false and the lawsuit is baseless," the statement said. "There has been no infringement or violation of anyone's rights."
The shirts sold for $125 apiece, but they were they pulled from the marketplace after Osbourne's wife, Sharon, and B.I.G's mother complained and the label apologized.