Jeep Strength Drives Chrysler January Sales Up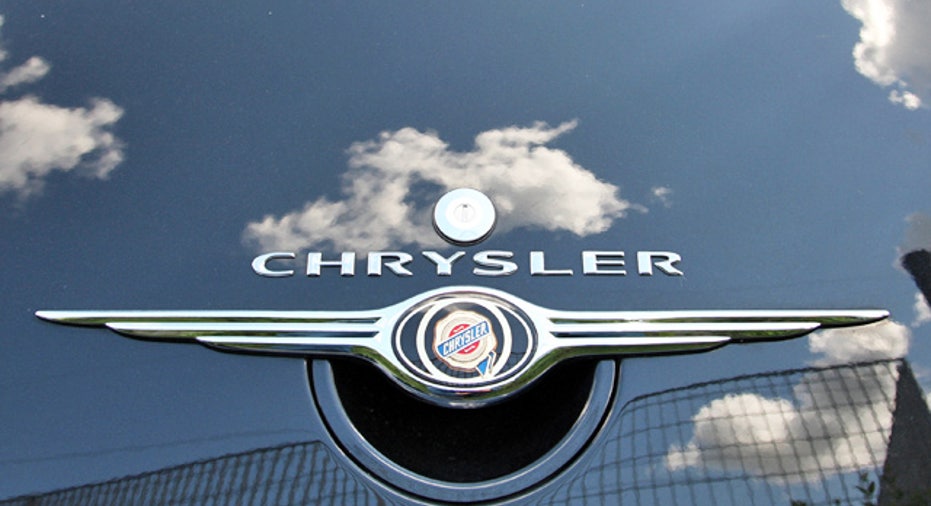 Chrysler Group's U.S. January sales rose 8 percent on the strength of its Jeep and Ram truck brands.
Chrysler, a unit of Fiat Chrysler Automobiles <FIA.MI>, said it expected overall U.S. industry auto sales to be 15.6 million vehicles on a seasonally adjusted annualized basis. The company's forecast includes medium and heavy trucks, which typically account for between 200,000 and 300,000 vehicles annually.
Chrysler's Jeep Cherokee SUV sold five times more vehicles in January than the Jeep Liberty, the model it replaced in the brand's lineup, sold a year ago.
While Chrysler beat analysts' expectations by selling 127,183 vehicles in January, snow and bone-chilling weather likely hurt total U.S. auto sales for the month, analysts said. Still, any dip in monthly sales is not seen cutting into the automotive industry's rebound, which has been outpacing the recovery of the overall U.S. economy since the 2008-2010 downturn.
Thirty-seven economists polled by Thomson Reuters expect the industry's annual selling rate of light vehicles in January to finish at 15.7 million vehicles. The range of economists' forecasts were 15 million vehicles to 16 million vehicles.
In January 2013, the industry's annual sales rate was 15.23 million vehicles.