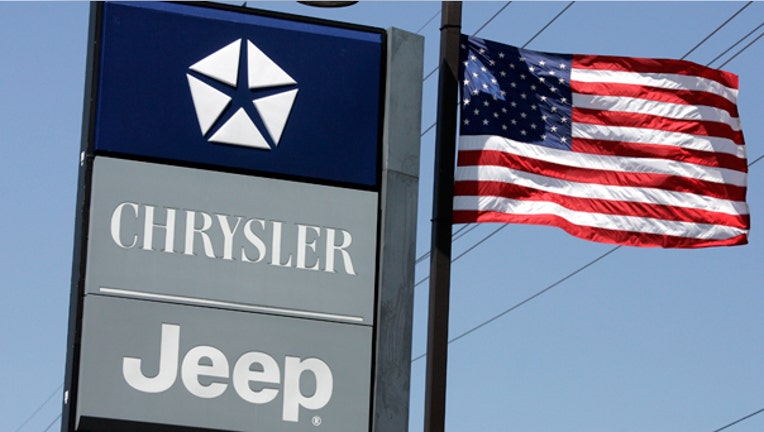 Jeep global auto sales set a record with 701,626 units in 2012, the best year for the Chrysler Group brand since 1999.
Global sales increased 19% over the previous year, while U.S. sales were up 13%, with 474,131 units. According to the company, Jeep is the fastest-growing mainstream brand in China where sales were up 107% last year. Jeep also saw better sales in European and Latin American markets.
"The Jeep brand has achieved double-digit percentage sales increases in each of the past three years, both globally and in the U.S. market," Mike Manley, president and CEO of Chrysler Group's Jeep Brand, said in a statement. "In late 2009, we set out on a course to quickly renew our entire vehicle lineup, with a focus on legendary Jeep capability combined with improved on-road driving dynamics, fuel efficiency and world-class craftsmanship. Clearly customers have appreciated the unique combination of attributes that Jeep vehicles offer."
Jeep's Grand Cherokee was its top performer, with 223,196 units sold, followed by the Wrangler and Compass.
Manley added that the company expects continued sales momentum in 2013, as the company will introduce a new mid-size SUV and 2014 Jeep Grand Cherokee.