JCP Suffers More Red Ink, Issues Upbeat Holiday Outlook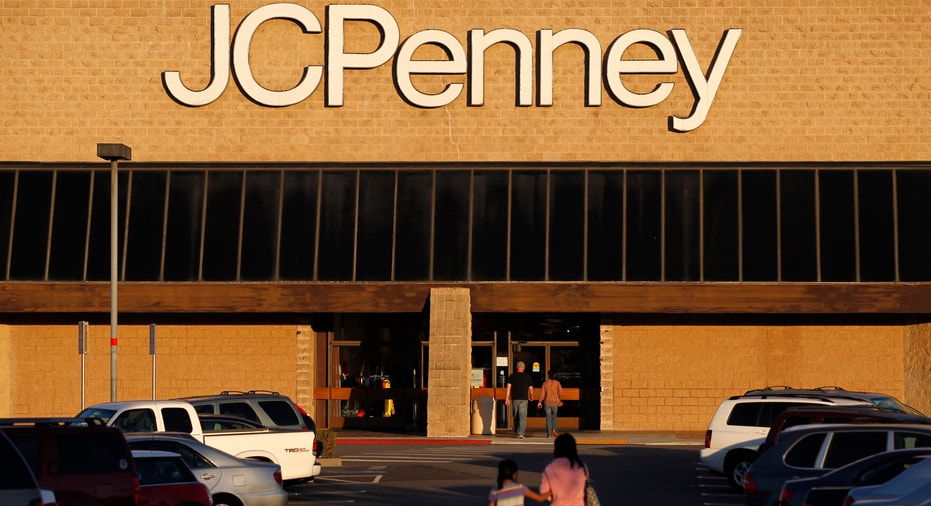 J.C. Penney (NYSE:JCP) disclosed a deeper-than-expected third-quarter loss on Wednesday amid continued shrinking sales, but the struggling department store operator projected a badly-needed rebound for the crucial holiday quarter.
Shares of J.C. Penney, down about 50% over the past 12 months, soared 9% in premarket trading as Wall Street cheered the company's call for same-store sales and gross margins to grow sequentially and year-over-year in the fourth quarter.
The retailer said it lost $489 million, or $1.94 a share, last quarter, compared with a loss of $123 million, or 56 cents a share, a year earlier.
Excluding one-time items such as negative tax-valuation allowance impacts, J.C. Penney lost $1.81 a share, almost doubling the year-earlier loss of 93 cents. Analysts had been calling for a lighter loss of $1.77 a share.
Revenue slid 5.1% to $2.78 billion, which is an improvement from a 27% tumble in the year-earlier period. It also essentially matched the Street's view of $2.79 billion.
J.C. Penney said gross margins dipped to 29.5% from 32.5%. Same-store sales decreased 4.8%, compared with forecasts from analysts for a decline of 4.2%.
"Our strategies to reconnect with customers are beginning to take hold, and this became increasingly clear as the quarter progressed," J.C. Penney CEO Myron Ullman III said in a statement.
To back up that optimistic tone, J.C. Penney said it expects same-store sales and gross margins to improve sequentially and year-over-year in the fourth quarter. It did not provide specific targets for the improvement.
"We are proud of the company's October sales performance, encouraged by the early weeks of November, and believe we are making strides toward a path to long-term profitable growth," Ullman said.
The retailer also said expenses are expected to be down from the year-before, inventory is targeted at about $2.85 billion and total available liquidity to top $2 billion.
Analysts have expressed concern in recent months about J.C. Penney's cash levels amid a slew of losses and crumbling sales. Last month, the company was forced to deny rumors it hired bankruptcy counsel.
Shares of Plano, Texas.-based J.C. Penney rallied 8.04% to $9.41 in premarket trading on Wednesday as investors focused on the outlook. The retailer's shares have dropped about 56% so far this year.