JCP Names President, CEO Designee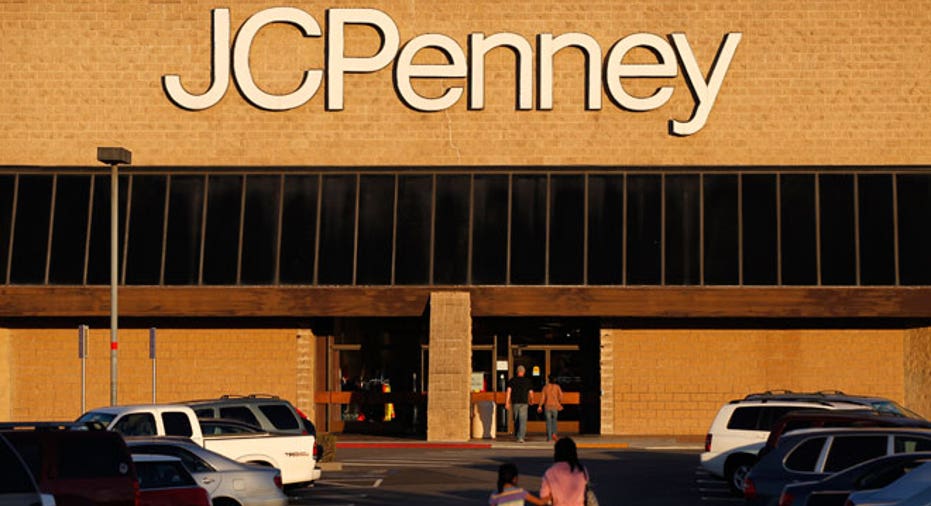 J.C. Penney (NYSE:JCP) announced Monday it named Marvin Ellison, Home Depot's (NYSE:HD) head of U.S. stores, president and CEO  designee effective November 1. Ellison will also join the company's board of directors.
Ellison will succeed current CEO Mike Ullman as CEO of the retailer on Aug. 1, 2015 when Ullman will serve as executive chairman of the board for one year.
Ellison comes to J.C. Penney after a 12-year career at the home-improvement retailer, serving as executive vice president of U.S. stores since August 2008. Prior to his service at Home Depot, Ellison built his retail career for 15 years in various positions at Target (NYSE:TGT).
"I am honored by this appointment and excited about  the opportunity to help lead the continued resurgence of J.C. Penney. This  company has been an important part of the American retail landscape for  over one hundred years," Ellison said in a statement Monday.
Penney's chairman of the board said Ellison's experience as a retail executive and history of top and bottom-line results make him well-equipped to lead the next stage of JCP's growth.
"His experience and leadership are exactly what we  need to accelerate the progress we have made over the last 18 months. I  look forward to working closely with him and the rest of our outstanding  team in the coming months to ensure a smooth transition and a successful  future for J.C. Penney," Thomas Engibous, chairman of JCP's board of director said in a statement."
The announcement of the c-suite shakeup comes on the heels of a 9.7% selloff last week in J.C. Penney's shares after the struggling retailer cut its sales outlook for the third quarter to low-single digits from mid-single digits.  At the company's investor day, Ullman said fewer shoppers were making purchases in the second-quarter as September sales came in especially week. He noted that was due to a more difficult retail environment and weaker sales of Penney's clearance merchandise.
Meanwhile, JCP reaffirmed its full-year and fourth-quarter outlook which calls for comp sales growth in the mid-single digits and positive free cash flow for fiscal 2014.
Shares of JCP jumped more than 5% in the pre-market after news of Ellison's appointment.