January Jobs Data Offers Split Story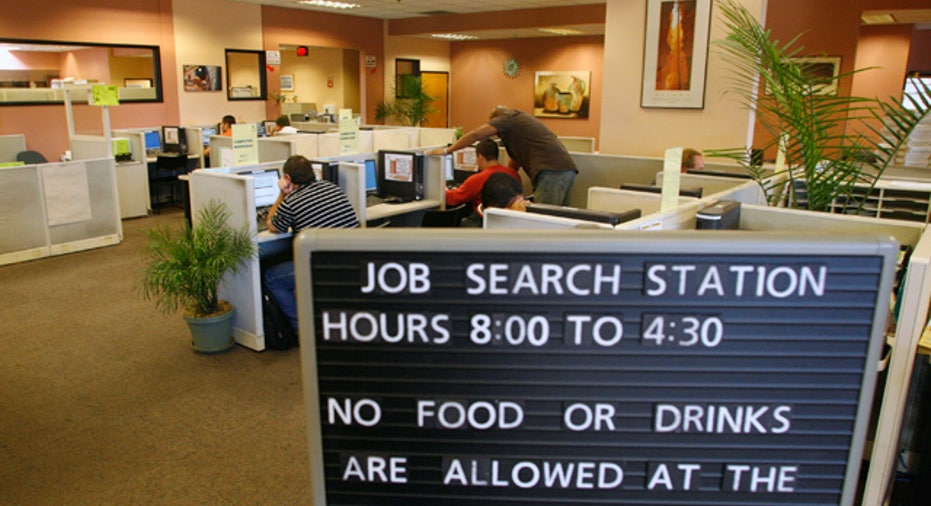 The following is a press release from SBE Council, a nonprofit, nonpartisan advocacy organization dedicated to protecting small business and promoting entrepreneurship
Raymond J. Keating, chief economist for the Small Business & Entrepreneurship Council (SBE Council), issued the following statement on the January jobs data:
"There's something for everyone in the January jobs data. If your focus is on the establishment survey, then there was great disappointment as an employment gain of only 36,000 - including a plus of 50,000 in the private sector - was far below almost all expectations.
"However, if you like the household survey, then there's more to be positive about, namely, an increase in the number of employed by 589,000, after taking into account population adjustments in the data starting in January. Some commentators this morning have been ignoring the need to adjust for these changes. At the same time, the civilian labor force was flat. That combination of increased employed and a flat labor force led to a decline in the unemployment rate from 9.4% to 9.0%.
"What does it all mean? With weather issues and shifts in population data, the January numbers are murky at best. I always focus on the household survey given its ability to capture startup and small business activity, along with the sentiment of those out of work. And even here, the January data offer a split story. An increase in the number of employed indicates an up tick in small business activity and hiring, but lack of growth in the labor force, especially after three months of declines, does not speak well of the confidence of those out of work. In fact, the labor force participation rate in January continued its multi-year decline, hitting a low not registered since March 1984."
SBE Council is a nonprofit, nonpartisan advocacy organization dedicated to protecting small business and promoting entrepreneurship. For more information, please visit www.sbecouncil.org.