Jacksonville Jaguars donate 1,000 playoff tickets to refugees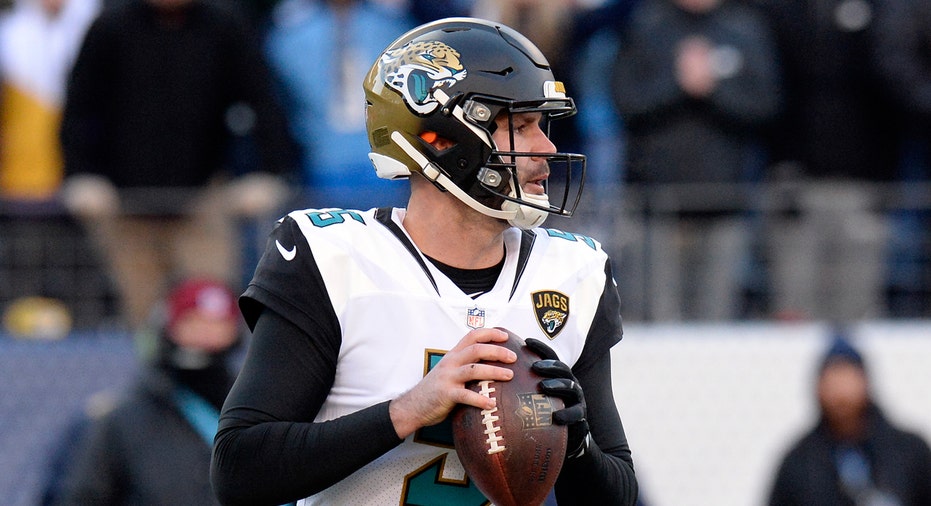 The NFL's Jacksonville Jaguars are donating 1,000 tickets to their first home playoff game since 1999 to refugees from Hurricane Irma and other dangerous situations, the team said Wednesday.
Jaguars owner Shad Khan earmarked 500 tickets to Puerto Ricans and their families who fled Irma's destructive path through the Caribbean last September. An additional 500 tickets will go to international refugees who have settled in Northeast Florida after escaping natural disaster or political persecution.
"The Jaguars' first home playoff appearance in very long time is an event that should be shared with as many people as possible, across all spectrums, who call Jacksonville their home," Khan said in a statement. "Whether it's a home game in August or January, it's important for the Jaguars to consistently be good citizens and do the right thing for our community."
The Jaguars Foundation is also covering transportation costs for the refugees who attend the game through the promotion. Attendees will also receive a food and beverage voucher and a souvenir.
Tickets to the Jaguars' AFC wild card game against the Buffalo Bills are a hot item. An additional 3,500 seats that were made available for the contest sold out in just six minutes, according to the Florida Times-Union.
Khan donated $1 million to President Donald Trump's inaugural committee. However, the Jaguars owner was critical of Trump earlier this season after the president called on owners to fire any player who engages in a national anthem protest.