Jackpot! A Plan for Lottery Win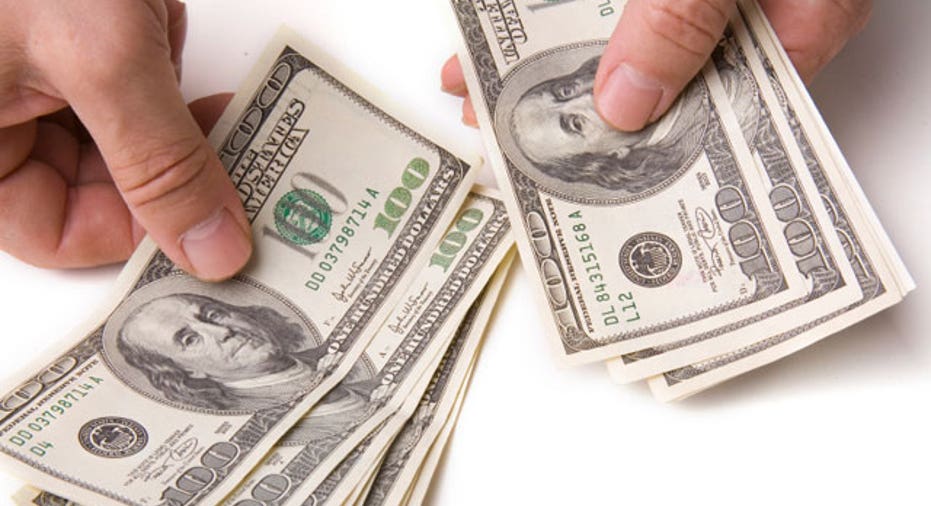 Dear Dr. Don, I have a plan if I win a large amount in the lottery. I plan to set up annuities to pay out certain amounts for me and my wife, my son and his family and so on to include lump distributions to family members. I like to be prepared. How would I prepare in the form of having a finance person in place to help me do all this? I want to be able to just call this person and let him review my plan, and that way all I have to do is contact an attorney to collect the money without giving out the name of the winner. -- Manuel Millions
Dear Manuel, Odds are you missed the big one, the $380 million Mega Millions drawing on Jan. 4 that had two winners, one from Washington and one from Idaho. It was the second-largest U.S. lottery jackpot in the United States. Both winners have the choice of $190 million spread over 26 payments or a lump sum of $120 million dollars (pretax).
I provide the details of that jackpot to illustrate a point about your plan to buy annuities for family members. State and multistate lotteries typically let winners choose between an annuity and a lump sum payment. The interest rate that equates the $120 million lump sum to the $190 million spread over 26 payments in 25 years for the Mega Millions jackpot is about 4.12%. For you to do better by taking the lump sum and buying annuities for your family members, you'd have to buy fixed annuities priced to yield more than 4.12%. It's not that hard to do.
The law varies by state in terms of whether winners' names have to be announced, even in multistate lotteries such as Mega Millions or Powerball. The Multi-State Lottery Association's FAQ page on the Powerball website covers this ground best.
Can I remain anonymous when I hit the jackpot? All but four states (Delaware, Kansas, North Dakota and Ohio) have laws that require the lottery to release the name and city of residence to anyone who asks. Other states may offer to assist you in some way, including such things as the creation of trusts. But generally, you may wish to hire an attorney to review the laws in your state to see what options you might have. Photos and press conferences are up to you for most, but not all, states. Check with your state lottery to see if photos or more are required. Most of the time, it is advisable to get it over with the press so you don't have one or more reporters following you around to get that "exclusive" interview.
If your state lottery rules allow it, you could establish a trust to collect the lottery proceeds. Then the trust would be the winner and the trustee would claim the prize. You should preserve a measure of anonymity -- just be careful how you name the trust. You'd work with an attorney to establish the appropriate trust(s) in this situation.
You'll need a team of professionals, not just an attorney, to manage your newfound wealth. I'd suggest a financial planner, attorney, accountant, insurance agent and an investment adviser. No more writing to Dr. Don for free advice for you.
Join Bankrate's personal finance expert Dr. Don and tax guru Kay Bell for a Retirement Reality chat at 2 p.m. EST, Monday, Jan. 31. They'll be here live to tackle your toughest retirement questions. Mark your calendar and sign up for an event reminder today.
Get more news, money-saving tips and expert advice by signing up for a free Bankrate newsletter.
Bankrate's content, including the guidance of its advice-and-expert columns and this website, is intended only to assist you with financial decisions. The content is broad in scope and does not consider your personal financial situation. Bankrate recommends that you seek the advice of advisers who are fully aware of your individual circumstances before making any final decisions or implementing any financial strategy. Please remember that your use of this website is governed by Bankrate's Terms of Use.