Jack Dorsey's Square Filed for IPO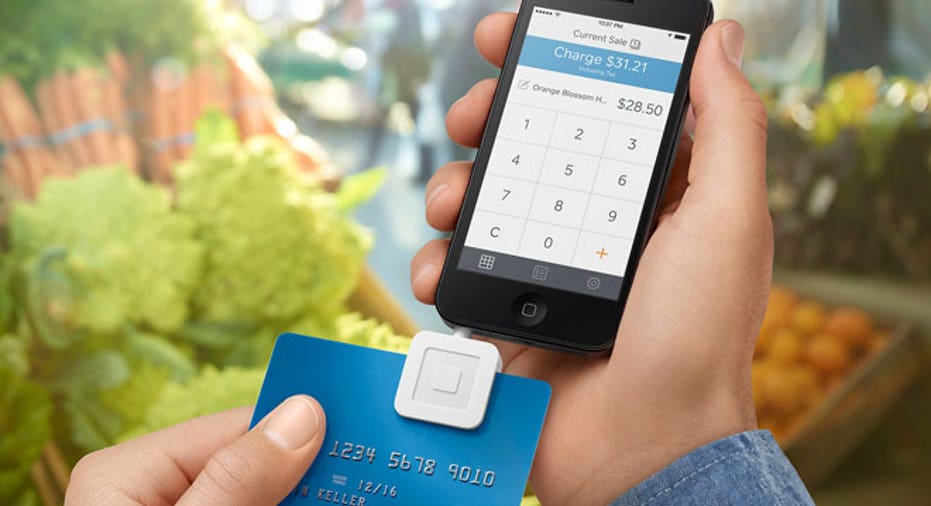 Square, the mobile payments startup created by Twitter (NYSE:TWTR) interim CEO Jack Dorsey, has filed confidentially for an Initial Public Offering, FOXBusiness.com has learned. The company is looking to go public this fall, pending market conditions.
The San Francisco-based company with a $6 billion valuation, has long been a rumored IPO candidate. In 2013, it was reported that Square was considering a 2014 IPO, but FOXBusiness.com learned that the company was not ready to move forward due to a private market valuation that could not yet be substantiated in public markets.
Since then, Square has introduced new lines of business beyond its core credit card processing. Its merchant cash advance service has higher margins and the company aims to be a resource for small businesses.
Square has raised $495 million in private capital. Its lengthy list of investors includes Goldman Sachs (NYSE:GS), Morgan Stanley (NYSE:MS), J.P. Morgan (NYSE:JPM), Starbucks (NASDAQ:SBUX) and Virgin Founder Sir Richard Branson.
The company competes with Stripe and PayPal (NASDAQ:PYPL) which began trading this week following its spinoff from eBay (NASDAQ:EBAY).
Bloomberg first reported the news of Square's confidential filing. Forbes also reported that the company was working on a 2015 IPO.
Square spokesperson, Aaron Zamost, declined to comment.