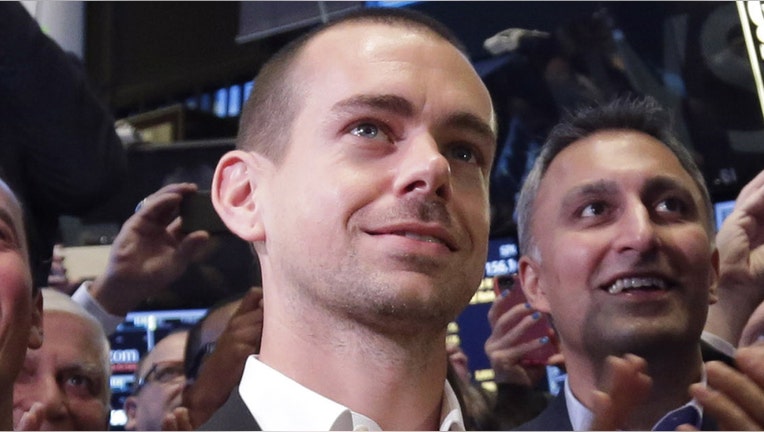 Square Inc, the mobile payments company co-founded by Twitter (NYSE:TWTR) Chief Executive Jack Dorsey, filed with U.S. regulators for an initial public offering of common stock.
Square's filing comes little more than a week after Twitter appointed Dorsey to head the microblogging site operator, which raised concerns about his dual role as head of Square.
"(The dual role) may at times adversely affect his ability to devote time, attention, and effort to Square," Square said in the 'risk factors' section of its filing with the U.S. Securities and Exchange Commission. (http://1.usa.gov/1RIxMU4)
Goldman Sachs & Co, Morgan Stanley, Barclays and Jefferies are among the underwriters for the offering, Square said in the filing on Wednesday.
San Francisco-based Square, founded in 2009, was valued at $6 billion at its last funding round a year ago.
Square set a nominal fundraising target of $275 million for the IPO.
The amount of money a company says it plans to raise in its first IPO filings is used to calculate registration fees. The final IPO size could be different.
Square said it would apply to list its stock on the New York Stock Exchange under the symbol "SQ".
The company said net revenue grew 54 percent to $850.2 million in 2014.
Earlier today, Twitter named Google Inc executive Omid Kordestani as its executive chairman.
(Reporting by Sai Sachin R in Bengaluru; Editing by Savio D'Souza)