J.P. Morgan Wins Approval for $3B Buyback, Nears SEC Mortgage Deal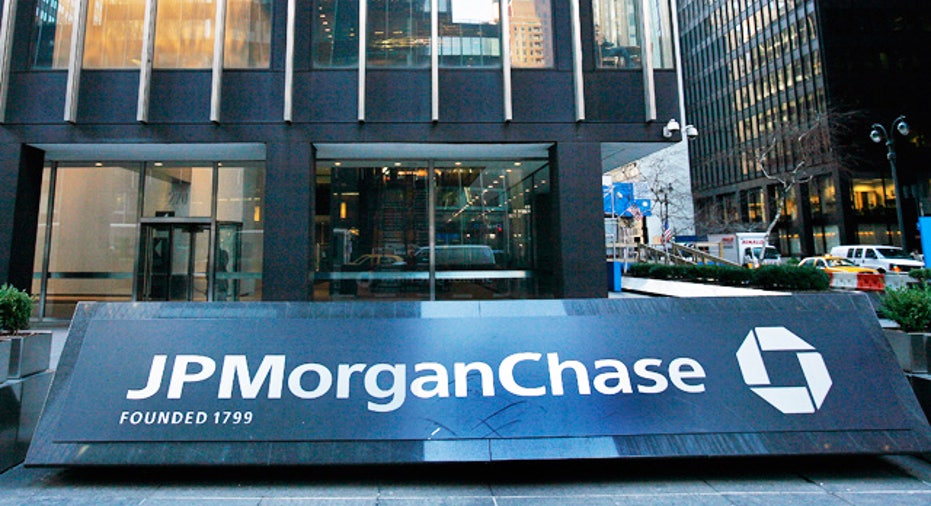 J.P. Morgan Chase (NYSE:JPM) announced on Thursday it has received a green light from regulators to buy back $3 billion of its shares and said it has reached a preliminary mortgage settlement with the Securities and Exchange Commission.
The dual developments drove shares of the largest U.S. bank by assets about 2% higher.
Just months after the embarrassing and costly London Whale trading blunder, J.P. Morgan said in an SEC filing the Fed approved J.P. Morgan's request to continue paying its quarterly dividend and repurchase up to $3 billion of common stock in the first quarter of 2013.
J.P. Morgan said it resubmitted its capital plan in August and won approval from regulators on Monday after conducting a review.
The London Whale trading scandal at J.P. Morgan's Chief Investment Office has cost the company more than $6 billion and led to a slew of changes in the bank's executive ranks. The losses were first revealed in May and days later the company suspended repurchases of its stock to rebuild capital.
At the same time, J.P. Morgan said in its filing that it has reached "an agreement in principle" with the SEC to resolve claims tied to how it and its Bear Stearns division packaged and sold mortgage backed securities to investors.  J.P. Morgan acquired Bear Stearns in 2008 as the financial crisis began heating up.
The deal is subject to full SEC and court approval. J.P. Morgan cautioned that there can be "no assurances that the agreement in principle will be approved."
Wall Street cheered the news, lifting J.P. Morgan's shares 2.10% higher to $41.33. The company's stock has rallied about 22% so far this year.
Goldman Sachs (NYSE:GS) reached a deal with the SEC in 2010 to settle a claims it misled investors on mortgage investors for $550 million.