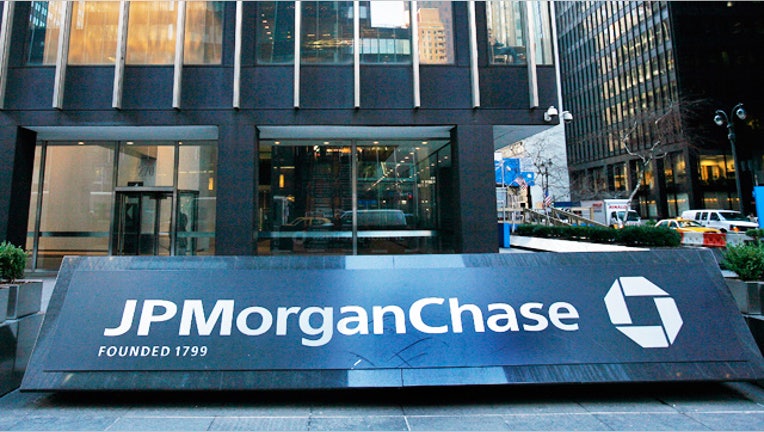 J.P. Morgan Chase & Co. will boost pay for 18,000 of its lower-tier employees over the next three years, its chief executive, James Dimon, announced Tuesday in an op-ed appearing on the New York Times website.
Mr. Dimon said the bank will raise minimum pay for affected employees to between $12 to $16.50 an hour, the level of increase depending on geography and "market factors." The bank's minimum salary for U.S. employees is $10.15 an hour, he said.
More From FOXBusiness.com...
Many of the affected employees serve as bank tellers and customer service representatives, Mr. Dimon said, explaining that the increase will help the bank attract and retain "talented people in a competitive environment" and is "the right thing to do."
"Wages for many Americans have gone nowhere for too long," Mr. Dimon said.
Write to Mark Taylor at mark.taylor@wsj.com