J.P. Morgan to buy payments firm WePay in first major fintech acquisition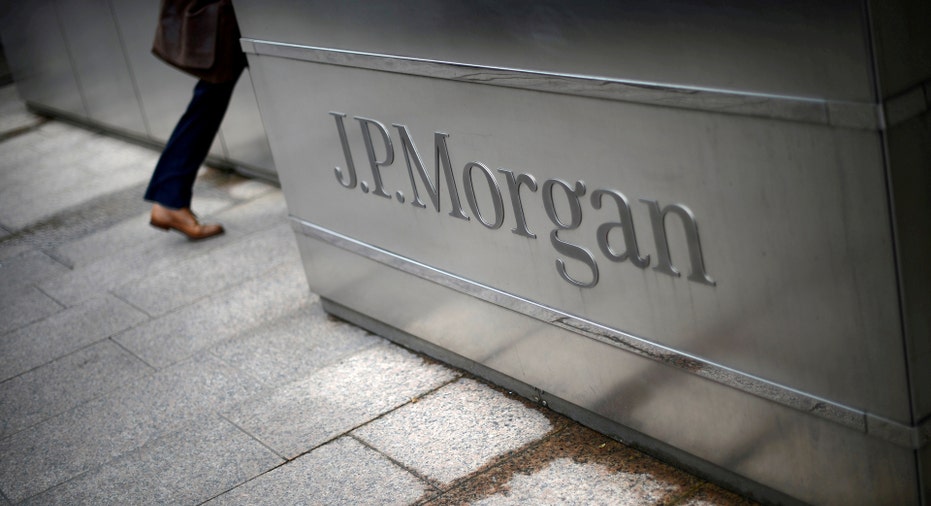 J.P. Morgan Chase & Co. (NYSE:JPM) said that it agreed to buy payments company WePay Inc. in the bank's first sizable acquisition of a financial-technology startup.
The banking giant plans to roll out WePay's technology to J.P. Morgan's four million small-business customers, said Matt Kane, CEO of Chase Merchant Services. WePay, which has roughly 200 employees, helps online marketplaces and crowdfunding websites like GoFundMe process payments.
The two companies didn't disclose terms of the deal. But a person familiar with the matter said the price was above the roughly $220 million valuation that Redwood City, Calif.-based WePay achieved in a 2015 fundraising.
The growing popularity of e-commerce and mobile shopping has fueled deal making in the payments sector of late. There have been 166 deals involving payments companies in 2017 for a total of at least $29.3 billion, the most in any segment of fintech, according to investment bank Financial Technology Partners LP.
Financial institutions have been eager to snap up tech companies like WePay that embed payments into the background of software that businesses use to handle their main tasks. Over the past five years, First Data Corp., Vantiv Inc. and other traditional payment providers have spent more than $10 billion on acquisitions of so-called integrated payments firms, according to 451 Research, which focuses on technology advisory work.
Even though J.P. Morgan, led by CEO James Dimon, hasn't made many large acquisitions of fintech companies, it has been an active investor in startups there. Over the past 12 months, it participated in a $100 million fundraising for business-to-business payments firm Bill.com Inc. and a $50 million fundraising for LevelUp, which enables customers to pay at restaurants and coffee shops using their smartphones.
Earlier this year, J.P. Morgan also acquired the technology behind MCX, a mobile-payments network of big merchants such as Wal-Mart Stores Inc. that failed to gain widespread adoption. The bank hoped the deal would expand the reach of its Chase Pay mobile wallet.
J.P. Morgan also joined with On Deck Capital Inc. in 2016 to help make loans to some of the bank's small business customers.