J.P. Morgan Promotes Younger Executives, Announces Sweeping Realignment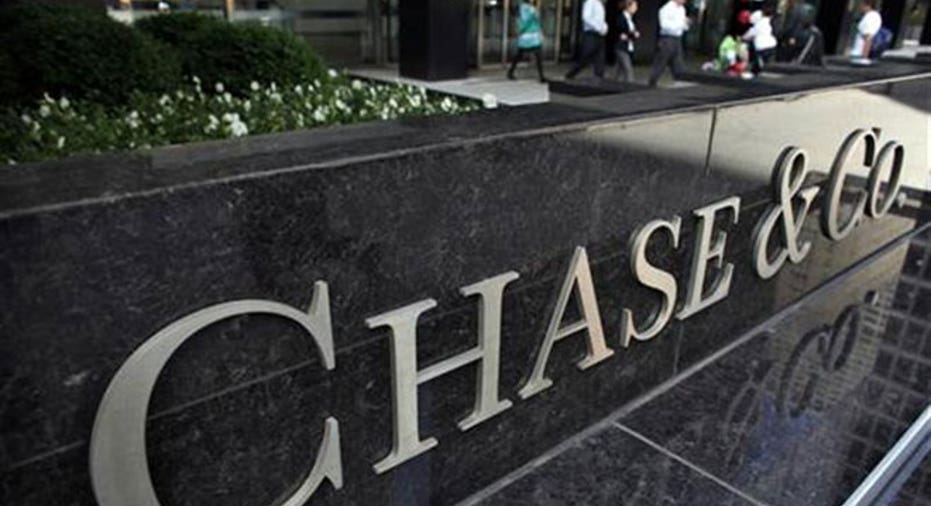 J.P. Morgan (NYSE:JPM) announced sweeping management changes on Friday that has the biggest U.S. bank replacing more than a half a dozen positions under chief executive Jamie Dimon with slightly younger executives.
Todd Maclin, 56, and Gordon Smith, 53, will become co-CEOs of consumer and community banking, which includes the company's mortgage banking group.
Frank Bisignano, 52, who was tapped by J.P. Morgan in early 2011 to lead the turnaround of the mortgage bank in addition to serving as chief administrative officer, will hand over the mortgage business to Smith in early 2013 and become co-chief operating officer of the entire company, where he will be responsible for technology and operations, security and resiliency, real estate, procurement and general services.
Mike Cavanagh, 46, currently head of the bank's treasury and securities services business, and Daniel Pinto, 49, head of EMEA and global fixed income, will become co-CEOs of the newly combined corporate and investment bank.
J.P. Morgan called the combined investment and corporate bank the "strongest and most complete institutional client franchise in the industry." Cavanagh will be the first point of contact for escalation and decision-making for the banking businesses while Pinto will have that same role for markets and investor services.
As a result of these changes, the investment bank's current chief executive, Jes Staley, 55, will become chairman of the combined corporate and investment bank, a newly created position, and will remain on the firm's operating committee. In his new role, Staley will head a group of senior executives who will be responsible for keeping tabs on changing client needs, new technologies extensive global regulatory reform and future trade and investment flows.
Matt Zames, 41, will remain head of the chief investment office and mortgage capital markets and will also become co-chief operating officer of the entire firm with Bisignano where he will oversee finance and regulatory affairs.
Cavanagh, Bisignano, Pinto, Zames and Staley will all be a part of the firm-wide operating committee, reporting directly to Dimon.
"We are blessed with extraordinary leaders and outstanding businesses across our company," Dimon said in a statement. "Today's appointments are a natural step in aligning our businesses more closely to make our company even stronger."
The realignment was supposed to be announced earlier this year but was held off following a multibillion-dollar trading loss.
J.P. Morgan said the company's asset management and commercial banking businesses will remain separately managed from the other businesses, led by current CEO of asset management, Mary Erdoes, and current commercial bank head, Douglas Petno.