J.P. Morgan Fires KCG Holdings as Its NYSE Market Maker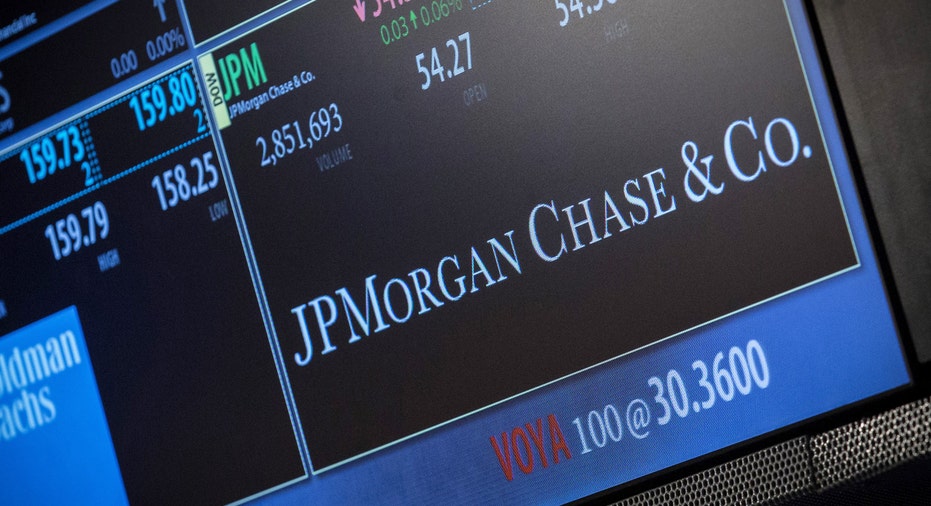 J.P. Morgan Chase & Co. has replaced its market maker on the floor of the New York Stock Exchange with Virtu Financial Inc., according to a trader notice sent out from the exchange on Tuesday afternoon.
The bank fired KCG Holdings Inc. from the job in part due to poor performance during the Aug. 24 market mayhem, according to people familiar with the matter. On that morning, human market makers stepped in to manually open many stocks because of volatility across the markets. Several stocks fell much more than others, despite there being no significant news on the companies. Shares of KKR & Co. declined more than 50%, while those of General Electric Co. and J.P. Morgan dropped more than 20% before all three recovered most of the losses.
Analysts have blamed some of those extraordinary swings on decisions made by floor-based designated market makers, who are supposed to restore order to trading at times of greater volatility.
J.P. Morgan's decision didn't affect its other business relationships with KCG, including electronic trading, according to a person familiar with the matter. Virtu is one of the largest high-frequency trading firms in the world.
Representatives for NYSE Group, KCG, J.P. Morgan and Virtu declined to comment on Tuesday's notice.
By Bradley Hope