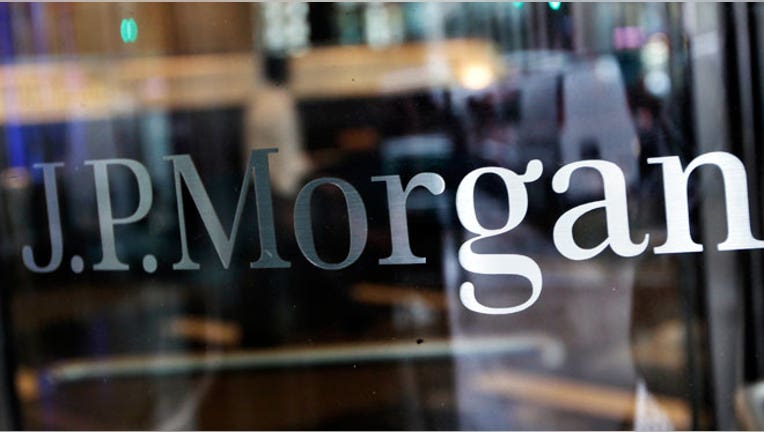 J.P. Morgan Chase (NYSE:JPM) investment bank chairman Jes Staley is heading to BlueMountain, one of the hedge funds that cleaned up on the banking giant's "London Whale" trading debacle last year.
After 34 years with J.P. Morgan, Staley had been one of the top lieutenants of CEO Jamie Dimon but he is now joining a lower-profile firm that nonetheless has $12 billion in assets under management.
New York-based BlueMountain Capital Management is hoping Staley will help the fund bring in new clients and steer its portfolio through turbulent markets.
"Jes is one of the most experienced and successful leaders in the industry and has played a key role at one of the world's most successful financial institutions," BlueMountain CEO Andrew Feldstein said in a statement. "Not only has he had a front row seat for the evolution of the financial industry, but he's also one of the most ethical people we've worked with."
In addition to joining BlueMountain as its ninth managing director, Staley is buying a stake in the hedge fund and will sit on its management, risk and investment committees. BlueMountain didn't release details on the sale but said proceeds will be invested in new infrastructure, technology and talent.
In a memo to employees, Dimon called Staley an "extraordinary leader and a valued partner" and congratulated him for joining a "respected" firm that is an "important client of ours."
Ironically, BlueMountain is also one of the hedge funds that profited from taking the other side of trades with J.P. Morgan's so-called "London Whale" as part of the trading blunder that cost the company more than $6 billion last year. BlueMountain also helped J.P. Morgan unwind its trading positions.
Founded in 2003, BlueMountain focuses on the global credit markets and equity derivatives markets.
"I'm very excited to be joining BlueMountain at a time when sea changes in the financial industry combined with the firm's unique strengths open up enormous possibilities to deliver value to clients," Staley said.
Staley had led J.P. Morgan's investment bank but then transitioned to the role of chairman as it became clear he would not succeed Dimon as CEO of the larger company.
Shares of New York-based J.P. Morgan had little reaction to the news, dipping 0.06% to $45.38 in recent trading.