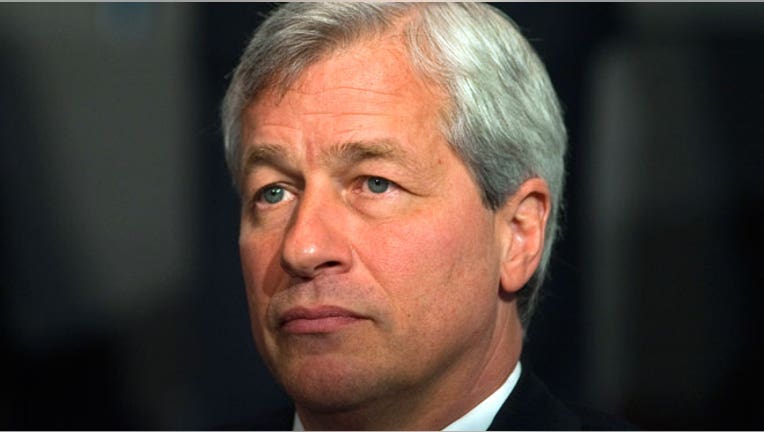 In remarks prepared for a Senate Banking Committee hearing on Wednesday, J.P. Morgan Chase (NYSE:JPM) Chairman and CEO Jamie Dimon calls recent trading losses incurred by the bank "embarrassing" and reiterates that he believes these losses to be an isolated event.
Losses to the bank's chief investment office portfolio are expected to total at least $2 billion; the portfolio was intended to hedge the bank's exposure against a larger event in the global economy, such as a financial crisis. Dimon's remarks stress that no taxpayer money was affected by the loss.
"We will not make light of these losses, but they should be put into perspective," Dimon's prepared testimony states. "We will lose some of our shareholders' money – and for that, we feel terrible – but no client, customer or taxpayer money was impacted by this incident."
Dimon will use his testimony on Wednesday to attempt to explain what steps led to the billion-dollar blunder. The chief executive's remarks say the portfolio was designed to generate a moderate return in a "benign" credit environment, and higher returns in a "stressed" environment. Dimon defends the strategy, saying it "performed as expected" during the financial crisis, producing some gains which offset credit losses.  Dimon will reiterate that problems arose beginning in mid-January, as the strategy for the portfolio changed in anticipation of new capital requirements.
"This portfolio morphed into something that, rather than protect the Firm, created new and potentially larger risks," Dimon states. "In hindsight, CIO's traders did not have the requisite understanding of the risks they took."
Dimon's testimony will outline the steps the bank has already taken that will guard against further risks, such as the establishment of a new risk committee structure for CIO, and the appointment of a new division head with specialization in risk management. He will also announce that with two weeks left in the second-quarter, the bank expects to be "solidly profitable."