J.C. Penney to open Nike outlets in more than 600 stores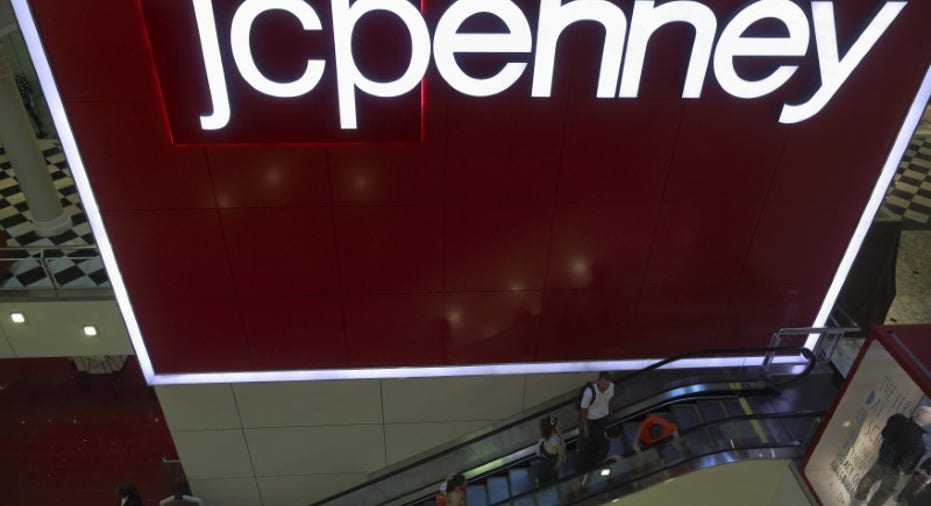 Department store operator J.C. Penney Co Inc said on Tuesday it would open Nike Inc outlets in more than 600 of its stores to tap into the high demand for activewear and athletic shoes.
The new Nike outlets, which will occupy 500 square feet of space within the men's department, will feature "pumped up visual elements", including Nike's Swoosh sign and motivating graphics of athletes.
The outlets will feature an expanded assortment of performance and "athleisure" apparel.
The Nike shops will also stock an array of accessories, including weighted jump ropes, water bottles, workout gloves, gym socks and sweat bands, J.C. Penney said.
J.C. Penney's shares were up 3.8 percent in morning trading. Nike shares were also up 1.6 percent, a bright spot on the Dow Jones Industrial Average , which was down 0.09 percent.
By giving brands their own space within a store, J.C. Penney hopes it can mirror the success of Sephora, Moet Hennessy Louis Vuitton SE's beauty outlets, that have been a strong driver of traffic to its stores.
Even though J.C. Penney reported a decline in same-store sales for the holiday months of November and December, hurt by competition from online retailers, Sephora outlets did well.
(Reporting by Aravind K in Bengaluru; Editing by Maju Samuel)