J.C. Penney Sales Improve as Turnaround Continues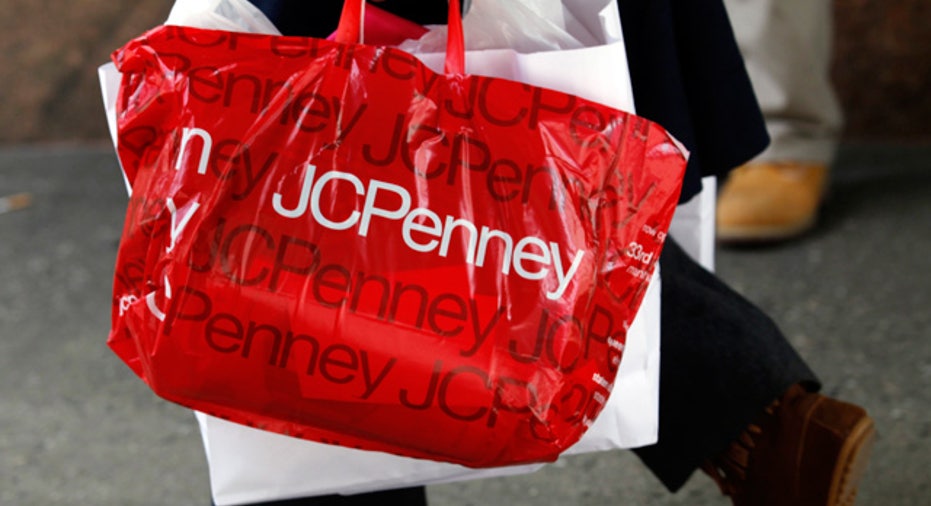 J.C. Penney (NYSE:JCP) said Tuesday it expects positive trends to continue the rest of this year, as the struggling retailer recorded improved same-store and online sales last month.
Shares were up 5.7% at $8.15 in pre-market trading. As of Monday's close, the stock has tumbled 61% since the start of the year.
The Plano, Texas-based company indicated it's making progress in its turnaround efforts by bringing back core customers, thanks in part to the return of promotional events.
Former Chief Executive Ron Johnson had slashed discounts and eliminated some popular house brands, contributing to J.C. Penney's descent. Mike Ullman began to walk back those moves when he returned as CEO in April.
Same-store sales in September rose 580 basis points versus August, while year-over-year declines slowed to 4%.
Online sales at JCP.com continued to post double-digit gains over last year, climbing 19% in the third quarter to date. September online sales jumped 25%.
"Reconnecting with our customers and getting them into our stores is a top priority," Chief Executive Mike Ullman said in a statement.
He added that J.C. Penney has "made significant strides" over the last six months and is "now seeing positive signs in many important areas of the business," despite a difficult consumer and retail environment.
In August, the department store operator reported a much steeper loss for the second quarter. Same-store sales dropped 12%, and revenue for the period fell 12% to $2.66 billion.
J.C. Penney completed a public offering of 84 million shares last week, generating about $785 million in cash. Year-end liquidity is projected to surpass $2 billion.