J.C. Penney Reports Smaller Loss as Margins Improve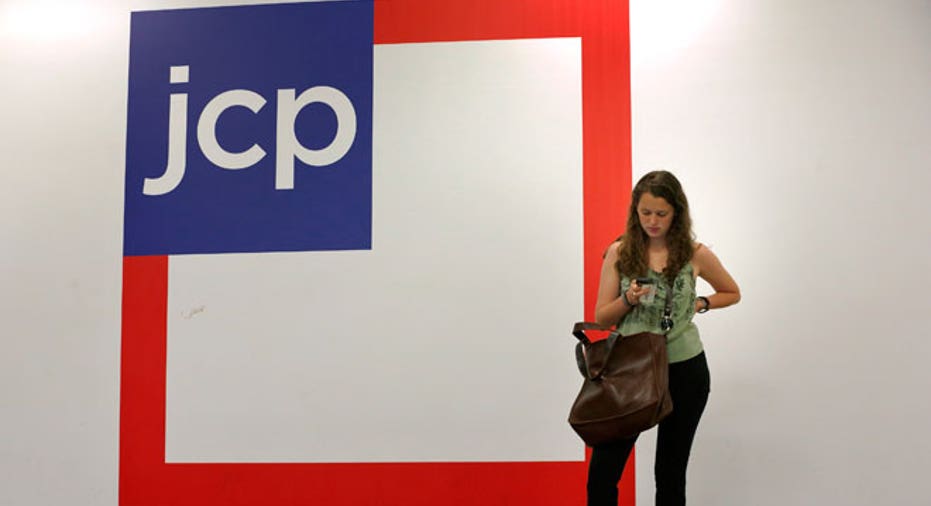 Troubled retailer J.C. Penney Co Inc (NYSE:JCP) said comparable sales in the third quarter were unchanged from last year as sales of warm clothing slowed in September and October due to unseasonably warm weather.
The company's shares were down 2.4 percent at $7.59 in extended trading on Wednesday.
The slowdown in same-store sales comes after three quarters of growth as the company tries to recover from a botched effort to move upmarket in 2012.
The company, however, said it expects same-store sales to rise 2-4 percent in the holiday shopping quarter.
Analysts on average were expecting third-quarter same-store sales growth of 2.8 percent, according to Consensus Metrix.
J.C. Penney managed to narrow its quarterly loss by 61 percent to $188 million, or 62 cents per share, as it cut back on discounts and reined in costs.
Excluding items, the company posted a loss of 77 cents per share.
Margins improved to 36.6 percent in the third quarter ended Nov. 1 from 29.5 percent a year earlier.
Revenue fell slightly to $2.76 billion.
Analysts on average were expecting a loss of 93 cents per share on revenue of $2.78 billion, according to Thomson Reuters I/B/E/S.
(Reporting by Ramkumar Iyer in Bangalore and Nathan Layne in Chicago; Editing by Don Sebastian)