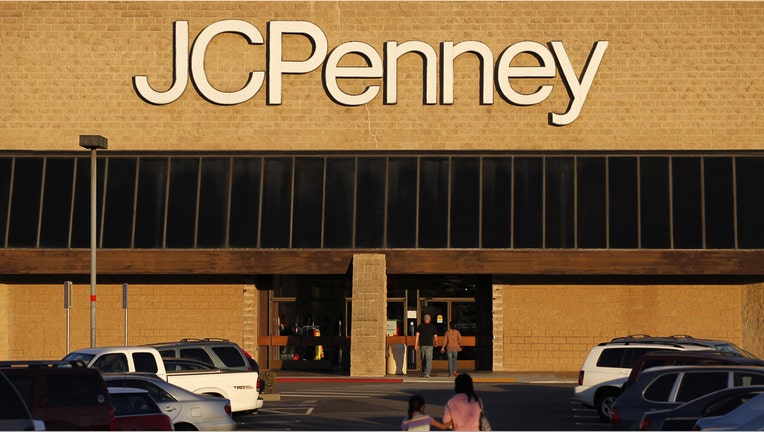 J.C. Penney Co. is switching chief merchants and elevating an insider to the crucial role ahead of the holiday shopping season.
The department-store chain said Wednesday it was promoting John Tighe to the role of chief merchant starting Oct. 1, replacing Elizabeth Sweney, who has held the job since 2012.
Mr. Tighe, who will report to CEO Marvin Ellison, has been a senior vice president responsible for men's, children's and other sections of the store. He joined J.C. Penney in 2002 as a buyer before taking on executive roles. Before joining J.C. Penney, Mr. Tighe, 46 years old, worked at May Department Stores for about 10 years.
Ms. Sweney, 61 years old, will serve in an advisory role through the end of the fiscal year, at which time she will retire, the company said.
Mr. Ellison, who took over as Penney's CEO on Aug. 1, had been recruiting a new merchant and approached some retail-industry veterans, a person familiar with the matter said this week. Mr. Ellison wanted someone with extensive merchandising experience, partly because he lacks that, this person added.
Among the executives reporting to Mr. Tighe will be Siiri Dougherty, senior vice president of women's apparel, and James Starke, who was promoted to senior vice president for men's apparel.
Penney is the latest retailer to change chief merchants or redefine the role, as technology changes the industry. The chief merchant is often the No. 2 executive in the chain of command and tasked with picking the right items to fill stores.