J.C. Penney Rejects Talk of CFO's Departure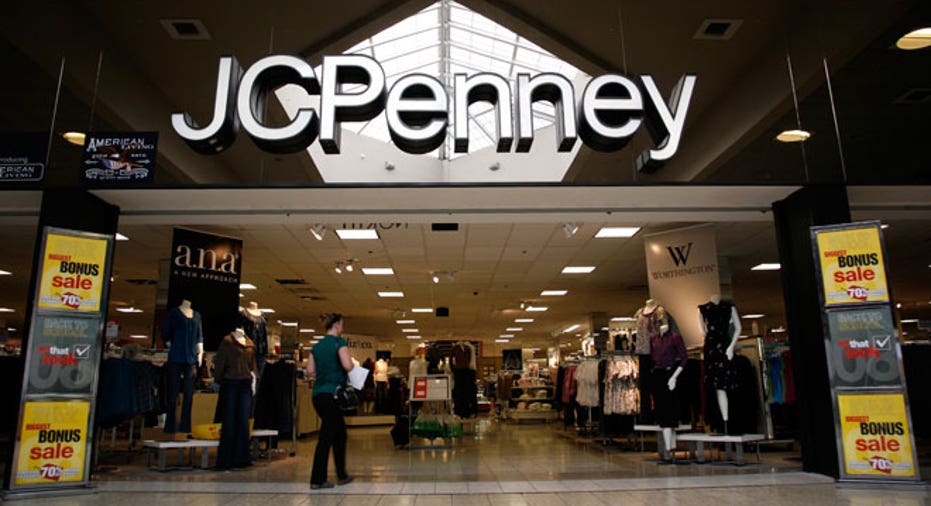 J.C. Penney (NYSE:JCP) denied rumors on Tuesday that the struggling department store's chief financial officer is on his way out even as the company's shares tumbled to levels unseen since the end of the Clinton administration.
"The speculation that Ken Hannah is stepping down as chief financial officer is completely false," J.C. Penney told FOX Business.
The buzz about Hannah's speculation comes just four months after former Apple (NASDAQ:AAPL) exec Ron Johnson stepped down as J.C. Penney's CEO after failing to turn the company around.
J.C. Penney tapped former CEO Mike Ullman to replace Johnson, but its share price continues to drop, including 18% over the past four weeks alone.
J.C. Penney said Hannah remains part of Ullman's "go-forward leadership team," along with the recently-hired Debra Berman as senior vice president of marketing. J.C. Penney named Hannah CFO in May 2012 after stints at General Electric (NYSE:GE), Boeing (NYSE:BA) and Home Depot (NYSE:HD).
"The company has a highly experienced and focused leadership team in place as we head into the fall season," the company said.
Shares of J.C. Penney bounced off their lows on the company's denial, but still closed down 3.91% to $13.28, leaving them off 32.6% on the year. At their intraday lows of $12.65, the company's shares were at their worst levels since January 2001.