J.C. Penney Rejects CIT Credit Clampdown Report; Shares Rebound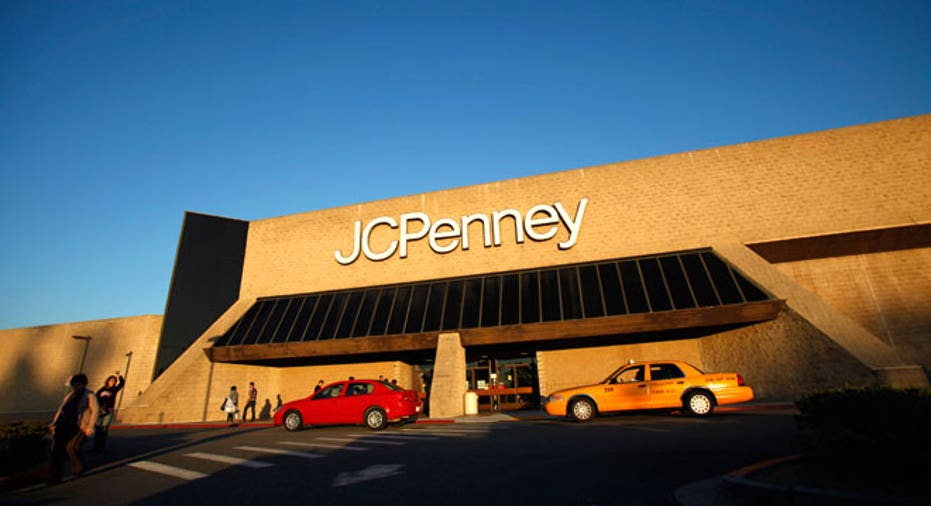 Pushing back against a report that spooked shareholders, J.C. Penney (NYSE:JCP) on Thursday said commercial lender CIT Group (NYSE:CIT) continues to support deliveries from the struggling department store's suppliers.
The denial from J.C. Penney came as a relief to investors, who bid the retailer's stock 7% higher in premarket trading following a 10.2% plunge late Wednesday.
The selloff was sparked by a report in the New York Post, which said CIT stopped supporting deliveries from smaller manufacturers to the retailer's stores, possible due to concerns about the company's financials.
Yet J.C. Penney said the news report is "untrue" and that it had been told so "directly" by CIT.
"Contrary to the news report, CIT continues to factor and support deliveries from jcpenney suppliers," the company said in a statement. "In fact, jcpenney continues to have the support of all of its key vendors, who have maintained their shipments to the company."
J.C. Penney noted that CIT-factored merchandise accounts for less than 4% of its overall inventory for the year.
The company also sought to ease concerns about its financial condition, saying it "continues to have ample liquidity" and expects to end the quarter with about $1.5 billion in cash on its balance sheet.
After diving 10.2% to $14.60 on Wednesday, Plano, Texas-based J.C. Penney jumped 6.44% to $15.50 in premarket trading on Thursday.
The rally comes even as Citigroup (NYSE:C) downgraded J.C. Penney to "sell" from "neutral" Thursday morning and axed its price target by $9 to $11.
"We do not believe that JCP has made progress in stabilizing the business in 2Q13, and we see no evidence of a turnaround in the works," Citi analyst Deborah Weinswig wrote in a research note. "We have been surprised that quick fixes (like bringing back coupons) have not led to stronger sales, and we don't see anything that will change this in the near-term."
The downgrade, which occurred before J.C. Penney denied the Post story, didn't appear to be tied to the CIT concerns. Citi noted that CIT represents a "relatively small" percentage of J.C. Penney's total receivables.
The investment bank also said CIT stopping to support J.C. Penney receivables would be unlikely to have a "significant impact" on the retailer's "ability to procure product."