J.C. Penney Creates Poison Pill to Protect Against Hostile Takeover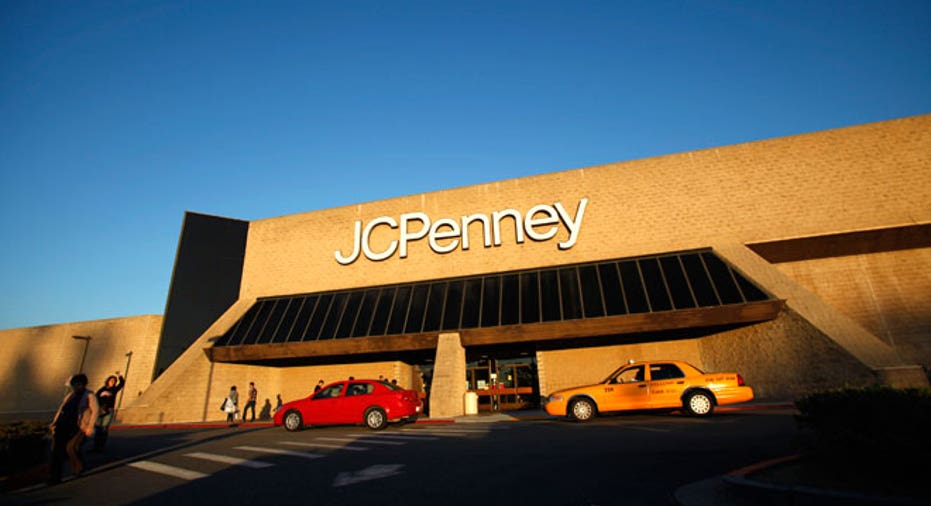 As activist investor Bill Ackman mulls an exit, J.C. Penney's (NYSE:JCP) board unveiled a poison pill on Thursday aimed at guarding against coercive takeover methods.
The shareholder rights plan, which is a common strategy by under-siege companies, comes after Ackman abruptly resigned from the department store's board earlier this month following an acrimonious board battle over CEO succession.
J.C. Penney said in a statement the poison pill is "designed to protect against any potential future use of coercive or abusive takeover techniques" and was not adopted "in response to any effort to acquire control of the company."
The plan, which is in effect for one year, would be activated if an investor bought at least 10% of the company's shares. The poison pill aims to dilute the holdings of an investor whose stake exceeds that threshold.
J.C. Penney said the plan will exclude Ackman's Pershing Square Capital Management and Vornado Realty Trust (NYSE:VNO), "so long as such party's beneficial ownership is permitted under such party's letter agreements with the company."
Ackman, who is the department store's largest shareholder with an 18% stake, told investors this week: "We may choose to exit J.C. Penney after more or less time depending on developments at the company, the stock price, and the availability of other investment opportunities."
Shares of the Plano, Texas-based company fell 1.43% to $13.14 on Thursday morning following the poison-pill announcement, leaving them off 33% on the year and 45% over the past 12 months.
Earlier this week, J.C. Penney revealed a deeper-than-feared quarterly loss as same-store sales dropped 11.9%.
"There are no quick fixes to correct the errors of the past," J.C. Penney CEO Mike Ullman said in a statement accompanying the earnings report.