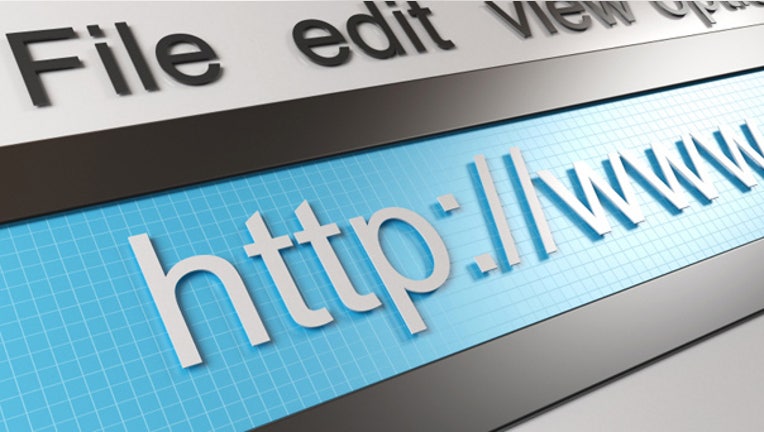 Another busy week, heres a round up of some of the top stories that rocked the tech world.Its the end of .com, but its not what you think!
It is being seen as the biggest shake up of the Internet world&ever. Instead of living in a world of .com, .org or .edu, you can now get a domain with .anything you want. This should lure corporations more so than any other sector. The catch is, it will cost you the hefty price of $185,000 to get one.Something new from Harry Potter, but sorry fans, it is not a sequel
It was one of the last holdouts in the digital ebook world: The Harry Potter series of books. Author J.K. Rowling shakes up the digital content world and creates her own Web site called Pottermore that will sell the Harry Potter ebooks directly to consumers on all major platforms including Kindles and iPads. Whats compelling about this story is that Rowling may be starting a new precedent in the digital world where content makers are really king and not Apple (NASDAQ:AAPL), Amazon (NASDAQ:AMZN) or even publishers. This is the first major push by an author to create a destination stop for his or her own content. Potter die-hards will be able to sign up on July 31, Harry Potters birthday, ahead of the site going live in October.Another giant leap for Facebook
And you thought Facebook had taken over the world before? New data from someone close to the company is indicating that 750 million people are now users of Facebook, expanding the reach of the worlds largest social network. This news comes on the heels of a proposed IPO that could value the megasite at over $80 billion. The numbers are working in its favor even though earlier this month, an outside report showed that 6 million users had unfriended Facebook.
Are the days of Research in Motion numbered? 
After putting the smartphone on the map and creating an addiction business people had never had before (hence the term Crackberry), the days of Research and Motion may be numbered. After lowering targets again for the year because of product delays and lack of innovation, the sharks may be swirling around the Canadian phone makerA nice little bonus: 
If youre fortunate enough to have $100,000 lying around, please do the responsible thing and NOT buy this. What to get for the man who has everything? A $100,000 razor blade! No, this is not a joke.Dont miss out on whats hot in technology, I cover it on FOX Business everyday at 2pm ET.