It's Still Cheaper to Buy than Rent...for Now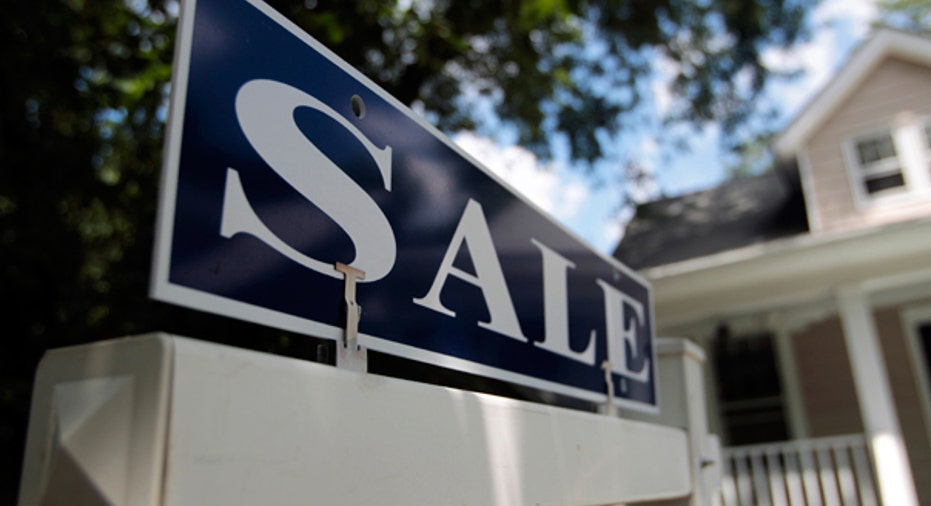 For renters sitting on the sidelines trying to decide whether to take the leap into homeownership, the move is still in their favor.
A recent report from Trulia shows that buying a home is 38% cheaper than renting in all 100 large U.S. metro markets. But the gap is narrowing as home prices and mortgage rates rise—last year it was 44% cheaper to buy across the nation.
"Mortgage rates are still very low by historical standards, and prices increased a lot in 2013 and will continue to do so this year, but you have to remember they're climbing from such a low level," says Jed Kolko, chief economist for real estate website Trulia.
The savings of buying over renting vary across the country: In Honolulu, it's 5% cheaper to buy and in Detroit it's 66% cheaper to become a homeowner.  To compare costs, Trulia assumed a 4.5% mortgage rate on a 30-year fixed-rate loan with 20% down and certain tax deductions. If home prices continue to outpace rent prices and mortgage rates increase, Honolulu will be the first market to tip to favor renters, according to the report.
There are areas within the metros where renting is cheaper, specifically Manhattan and San Francisco. In Manhattan, it's 17% more expensive to buy this winter, compared to 6% from the same period last year. In San Francisco, it's 25% cheaper to rent than buy, an increase from 16%.
"It's not because rents are low, it's because there is very little inventory," Kolko explains. "The median asking price for a home in Manhattan is above $1.5 million, but rents are still very high in the city as well."
Home prices rose 12% in 2013, and are expected to continue to climb this year, but at a slower pace. Uncertainty about home price appreciation can eventually make buying the more expensive option.
Kolko expects home prices to rise this year, but not as much as last year's double-digit growth. "I expect mortgage rates to also rise, so the gap between buying and renting should continue to narrow."