It's Possible to be a Happy Time Share Owner?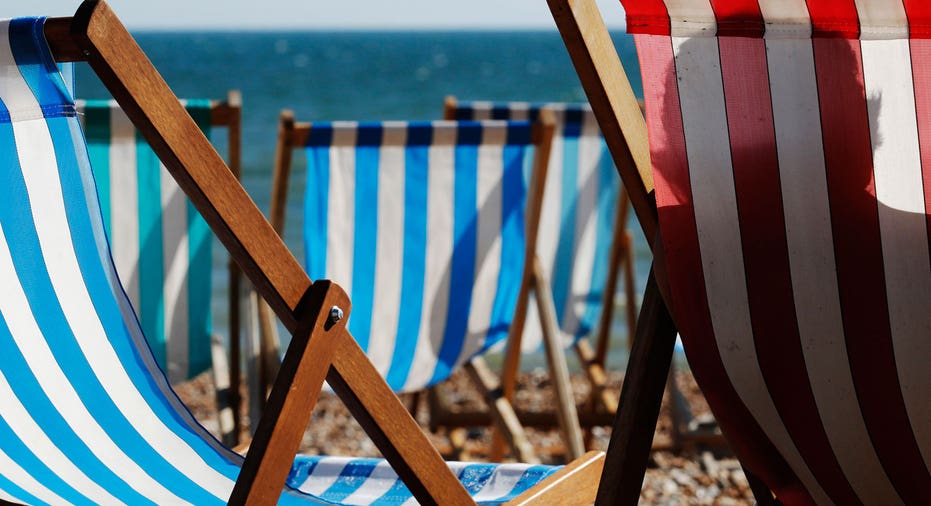 The first time rocket scientist Pedro Medelius attended a time share presentation, he was on vacation in Hawaii. The Cocoa Beach, Florida, resident liked the idea of buying a week's vacation each year at the Maui condo resort, but he refused to give in to the hard sell. Instead, he went back to his hotel room, filled an Excel spreadsheet with calculations -- and went back the next day to buy.
Since then, Medelius has purchased three other time shares from the same provider, the Starwood Vacation Network, and traveled extensively with his family, including two kids now ages 17 and 19.
"I have not had a single regret," Medelius says.
Another happy time share owner weighs in
Law professor Sandra Jordan of Charlotte, North Carolina, also bought her first time share directly from a developer 34 years ago. Since then, however, she's discovered she can buy the same properties much more cheaply secondhand, plus she's learned how to trade her time shares for vacation stays all over the United States, as well as in Mexico, Aruba, Barbados, the Bahamas, Cayman Islands and St. Martin.
"Our kids grew up in time shares as their vacations," says Jordan, whose children are now in their 30s. "The first time we took them to a hotel ... they asked, 'Where is our room? Where (are) the kitchen and the washer and dryer?'"
Some have regrets; some feel satisfied
Plenty of people regret their time share purchases because they feel they overpaid or were rushed into a premature decision, says Brian Rogers, owner and operator of Timeshare Users Group, or TUG, one of the oldest forums for time share owners.
But others have discovered time shares can be a good way to vacation, he says. If you want to be among the happy owners, here's what Rogers suggests you do:
Rent first: Time share owners often rent out their allotted weeks on sites including eBay, Craigslist, RedWeek.com and TUG. Spending a week at the resort and talking to some of the owners should familiarize you with the benefits and drawbacks of a purchase.
Buy resale, not retail: Those who buy from the resort developer can use its internal exchange program to stay at other properties and also may be given other perks, such as points or upgrades to use at affiliated hotel chains. (That's one of the reasons Medelius, a frequent international traveler, is so happy with his purchases: He qualifies for platinum status at Starwood hotels.) But there are other, independent exchange networks that anyone can use, and buying from a current owner rather than a developer typically means a 75% discount or more on the price, Rogers says. Someone "may stay in a unit they paid $20,000 for," he says, "and the next person to check in will have paid $1 on eBay."
Think about your exit strategy: Even a quick glance at the resale market will show you how little you'll get when it's time to sell. Some owners at less-desirable locations can't even give their time shares away, Rogers says. They have to throw in a year's worth of maintenance fees to get anyone to bite. Getting an idea of how much you'll get when you sell can help you avoid overpaying and remind you that time shares are not an investment.
Understand all the costs: The price you pay for the time share is just the start. You'll also owe annual maintenance fees "and those will only go up," Rogers says. These fees average about $800 but can be $2,000 or more for desirable resorts. Add to that the occasional "special assessment," also likely to be thousands of dollars, for repairs and upgrades as the resort ages.
Then there's the cost of getting your family to the resort. "For Hawaii, the plane tickets can be $3,000 or $4,000 for a family of four," Medelius says. A time share that's a stretch for your budget now could quickly become unaffordable.
Copyright 2014, Bankrate Inc.