It's not just Applebee's; other restaurants are closing shop too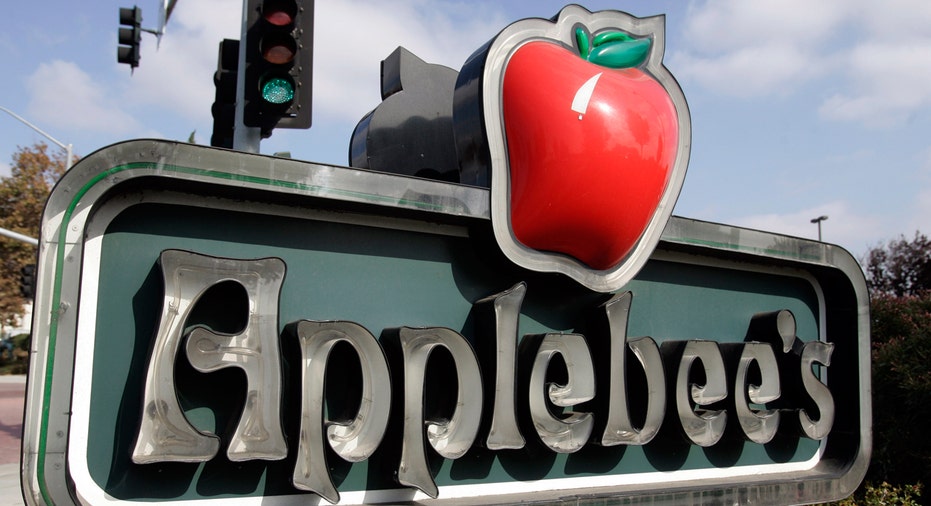 DineEquity Inc (NYSE:DIN), the parent company for Applebee's and IHOP announced Friday that by year's end, it will shutter between 105 to 135 Applebee's restaurants, while also declaring that 20 to 25 IHOP locations are also at risk of closure.
While that news may come as a surprise to frequent restaurant goers, it's not to many other restaurant chains who had to make similar calls this year. Here's a list of restaurant closings announcements this year: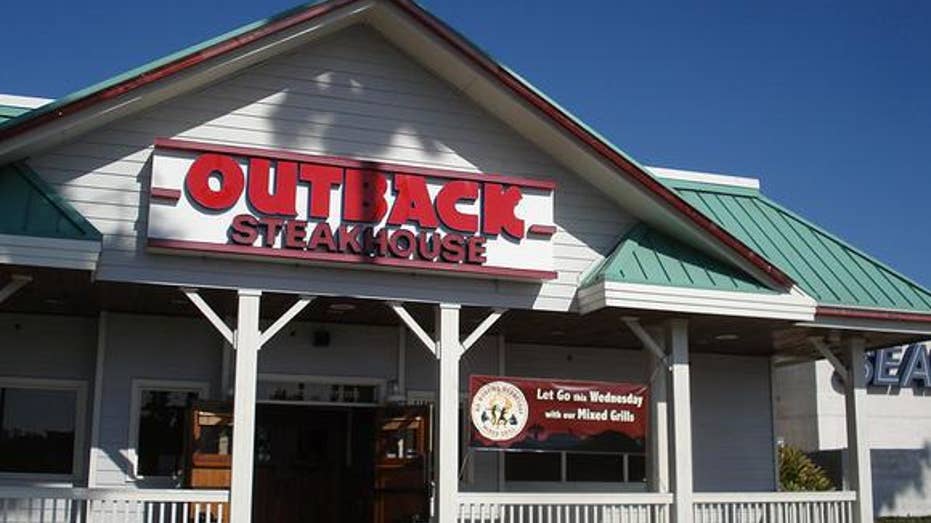 Outback Steakhouse/Carrabba's Italian Grill/Bonefish Grill — 43 restaurants closed In February, Bloomin' Brands (NASDAQ:BLMN) announced that it will be closing 43 of its 1,500 restaurants due to lacking sales numbers. Locations include certain Outback restaurants, Carrabba's and Bonefish Grill brands.
Howard Johnson's —Closed indefinitely
America's first great restaurant chain came to the end of the road in 2017. The company announced in January that after nearly 60 years in the business—and a headcount of 800 stores—it had to shuttered its last location in Lake George, N.Y. for good.
Pollo Tropical—30 chains closed In April, Pollo Tropical announced that it will close 30 underperforming stores as part of the company's strategic renewal plan. Many of the locations will be in Austin, Dallas, Fort-Worth, and Nashville.
Bravo Cucina Italiana/Brio Tuscan Grille – 6 chain closed In May, Bravo Brio Restaurant Group Inc. (NASDAQ:BBRG) announced that it will close six of its restaurants in 2017. The company currently operates 51 Bravo Cucina Italiana locations and 65 Brio Tuscan Grille locations.