It's Hot Outside: What to Wear to an Interview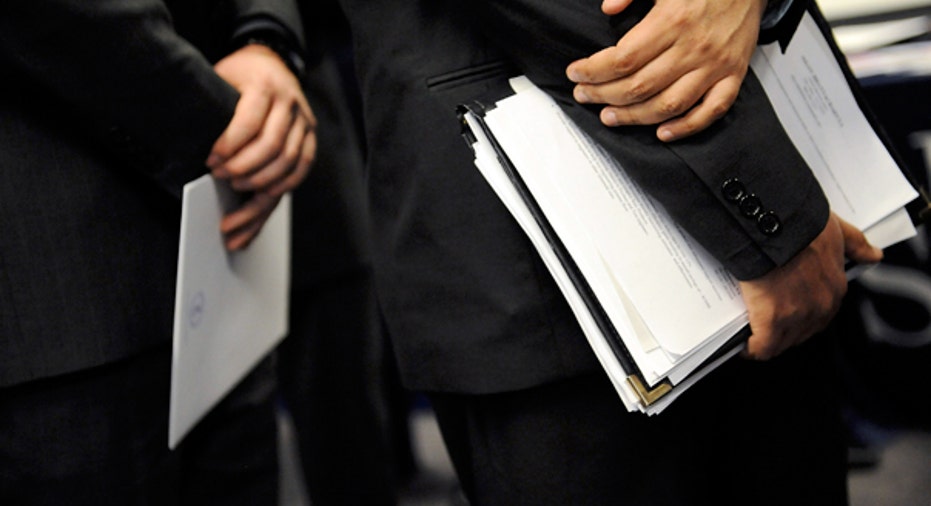 Nobody wants to throw on a suit or stockings when it's hot outside, but proper interview attire remains the same all year round--no matter the weather.
"Your personal comfort ends where professionalism begins," says Vinda Rao,  marketing manager at online recruiting software company Bullhorn.  "[When] you are trying to make a great impression, being casual because it's hot outside is an indication that you don't take the opportunity seriously."
Career experts say dressing inappropriately is hard to recover from during the interview process. "You don't get a second chance to make a first impression," says Mark Jaffe, president of executive search firm Wyatt & Jaffe. "People need to remember that work attire and interview attire are not the same things."
Not dressing properly can distract the interviewer away from a person's experience or skill set, making it tough to land the job, he adds.
Know the Culture  
Experts admit there are circumstances where business casual attire is appropriate for an interview, particularly for a creative position, but for the most part, both men and women job seekers should wear a suit.
"Women can wear skirts if they're comfortable doing so, but they still need to be knee-length, worn with closed-toe shoes and accompanied by a nice blouse and preferably a blazer," says Rao. "Men should opt for a suit and tie and take off their blazer if the interviewer indicates that it's okay to do so."
It's always better to be overdressed than underdressed for a job interview, and candidates should remember that even if a company is more relaxed, the interviewer might be more conservative.
"Someone who's conservative will be offended if you're not dressed professionally, and someone who's laid back will not be offended if you're dressed professionally, so dress professionally," says Rao. "I am much more forgiving of someone who shows up in a suit and happens to be sweating a little than someone who looks cool and relaxed in linen pants and sandals. At least the person in the suit is trying to be respectful."
How to Stay Cool Under Pressure
Showing up drenched in sweat can counteract the impression made with the suit, so Amanda Augustin, job search expert for career website TheLadders, recommends candidates wear an unlined suit made of a light-weight material like linen, lightweight wool or khaki in the summer. However, know that linen wrinkles very easily and could end up looking sloppy.
Black and navy blue suits are the norm for job interviews, but Augustin says lighter colors will help interviewees stay cooler. "The biggest risk of a summer outfit is overexposure. Ladies need to avoid skimpy tops or plunging necklines on their blouses and dresses. Strappy sandals and white shoes are typically frowned upon as well," she says. "Men need to keep it professional with a button-down shirt and suit."
Job seekers should wait until the last minute, if possible, to put on a suit jacket or tie, to stay fresh.
Career experts also advise candidates bring a bottle of water and to have a handkerchief readily available to wipe away any sweat. For those using public transportation or walking outside in hot weather to get to the interview, they might want to bring a travel-size antiperspirant and hair product to combat any body odor or hair issues.