It Takes More Than Money to Keep Workers Happy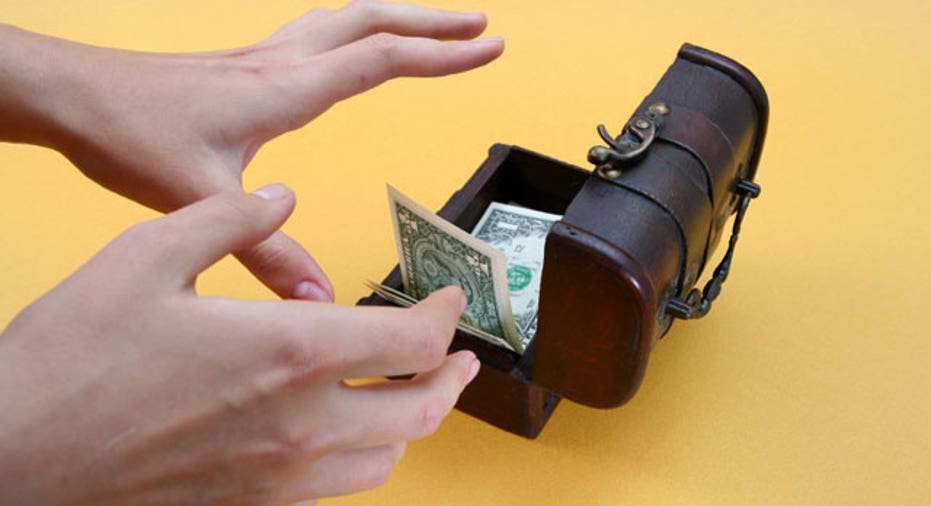 Keeping employees happy and focused on their jobs takes more than just cold hard cash, new research finds. Instead, opportunity for career growth, employee recognition, and good corporate communication are the things that really make employees want to focus on doing a good job.
And the research shows employers are doing only a slightly better job at keeping their workers engaged. Fifty-eight percent of workers surveyed worldwide said they were emotionally and intellectually involved in the workplace, a number that was up from 56 percent last year.  The most engaged workers were in Latin America, where 71 percent of workers responded in the affirmative.  North American workers came in second with 64 percent of workers saying they were engaged.
Although engagement among employees was improved in the past year, the research found that there is still work to be done among companies.
"Business leadership as well as human resource programs that meet the needs of specific employee segments contributed to the uptick in engagement levels," said Pete Sanborn, co-president of Global Compensation and Talent at Aon Hewitt. "However, with one out of every four people not engaged worldwide, more needs to be done. As the economy improves, retaining top talent is going to be difficult. Now is the time for organizations to measure and gain insights on engagement drivers and to start doing the work necessary to improve engagement."
To that end, the research found that employee perception of leadership human resources factors and perception of relationships with customers all improved in the past year.  These factors were all cited by employees as reasons for improved engagement. Not all engagement factors rose, however.  Employee innovation, effective communication and workplace security all fell in the past year, leaving an area for improvement, according to workers.
"Our research shows that organizations with higher engagement have significantly higher total shareholder return than the average company, so organizations that focus on what matters most in connecting employees to their work will emerge as leaders, and the others will be left behind," Sanborn said.
[The Downside of Employee Engagement]
This research was based on the responses of employees from 3,100 organizations that employ 9.7 million employees worldwide.  The research was conducted by Aon Hewitt, a provider of human resources solutions as a part of their 2012 Global Engagement Report.
Reach BusinessNewsDaily staff writer David Mielach at Dmielach@techmedianetwork.com. Follow him on Twitter @D_M89.
Copyright 2012 BusinessNewsDaily, a TechMediaNetwork company. All rights reserved. This material may not be published, broadcast, rewritten or redistributed.