Is Socialization the Secret to Customer Loyalty?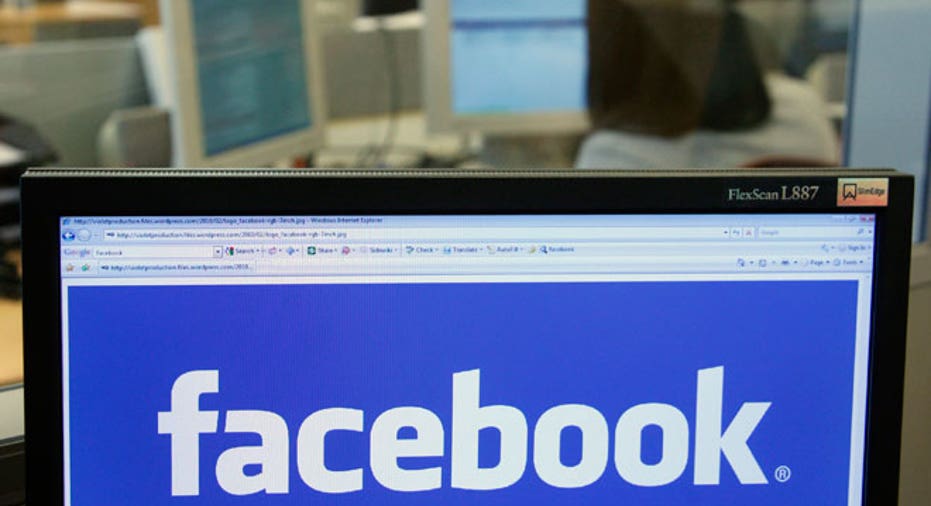 Becoming an active part of the community is one of the keys to being a successful retailer, new research finds.
A new study revealed that getting immersed in the community and fostering a community atmosphere among customers aids a retailer's bottom line.
The researchers discovered that retailers benefit from employment of four social functions associated with community development: socialization, mutual support, social participation and social control.
One of the study's co-authors, Tim Landry of the University of Alabama in Huntsville, said businesses that want to reap the benefits of heightened loyalty and attract consumers who don't mind paying a bit more should actively build those kinds of community connections with their customers.
"In these types of studies, we can show that as much as 40 percent of retailers' support is due to these sociological factors," Landry said. "You're willing to pay more at a retailer if they are actively supporting the community."
As part of the study, the researchers surveyed over 200 nonstudent adults in a large Midwestern city on how a favorite retailer they chose — one they felt "connected" to — rated on the four community social functions. Researchers probed how much each function affected the respondents' likelihood of being loyal to that store and to pay more for products.
They found that business practices that encourage socialization by appreciating the core values and norms of a target group and making sure those are reflected in products and services are strongly influential in generating both loyalty and willingness to pay more.
"If you want to be a retailer that people feel really attached to, then your retail stores should reach out to the community through socialization," Landry said. "It tremendously affects your bottom line."
The researchers also found that the concept of mutual support, in which a retailer supports organizations and activities that are viewed as part of a shared-interest community, was also positively associated in the research with customers' willingness to pay more. Examples include sponsoring a Little League team or a communitywide event.
"The more of these you can do, the better off you are," Landry said.
The study's authors discovered that larger retailers seem to have adopted community-building practices more quickly than the small stores. However, it's the smaller stores that appear to have a greater need for the benefits of community because they are at a disadvantage to larger stores in terms of the traditional marketing strategies of product, price, place and promotion, the authors said.
"If you are going to be local, you have got to understand what it is to be local," Landry said. "But I see increasingly that it's the big guys who understand this, not the little guys."
The study was also co-authored by Todd Arnold of Oklahoma State University, and Tracy Suter and Elten Briggs of the University of Texas-Arlington.
Originally published on BusinessNewsDaily.