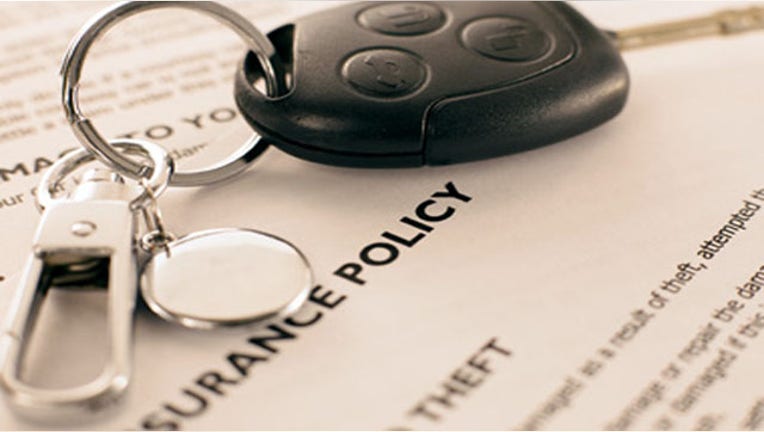 Question: I've been with the same car insurance company for over 10 years. I'm comfortable with them, but my friends say I'm overpaying.  Is it worth my time to shop around with other auto insurers? Can I really save that much?
Answer:  Yes, and yes. Not only is shopping for car insurance much easier now -- you don't have to call multiple agents if you don't want to, because you can get quotes easily online -- and rates vary a lot from one insurer to another.  Our own analysis of quotes from six major insurance carriers recently showed that nationally, on average, motorists could save 32% by shopping around. (See "Best states to save on car insurance")
I know about this firsthand. My husband had been with the same auto insurance company since he was a teenager and had no plans to ever change.  But, after we moved a few years back we did our comparison shopping and found that staying with that provider would cost us over $1,500 more each year. It was a no-brainer; we went with another insurer that was just as well-known and financially stable, but cost much less.
Instead of spending hours calling around for car insurance quotes, you can now go online and in minutes be viewing multiple insurance companies' rate quotes.  With sites such as CarInsurance.com, you can see the quotes side by side to easily see which auto insurance provider cost the least for your particular set of rating factors.
It is understandable that you have a level of comfort with your current car insurance provider, but stepping outside your comfort zone may save you hundreds, or even thousands, of dollars a year on your car insurance premium.  (See "Pocket $1,102 just by shopping around")
You may receive a renewal discount or loyalty discount with your current insurer, but it's very likely that other companies may offer lower base rates and possibly other, better, discounts that will result in an overall cheaper car insurance premium.
Review "Your guide to car insurance discounts," so you know what to look for when shopping around.  Also, if you are a low-risk, low-mileage driver, you may want to think about trying a pay-as-you-drive insurance program to bring down your rates.
When checking to see if other car insurance carriers can give you better rates than your current insurer, make certain you request quotes for the same coverages with the same limits and deductible amounts.  If you don't, then one company may seem much cheaper than another just because you have lower limits, different coverages or chose higher deductibles.
Getting a car insurance quote online is quick and easy, as is purchasing a policy online since with many companies coverage can start immediately.  The best time to shop around is the weeks leading up to when your current policy renews or when you plan to make changes to your current policy, such as adding a new car or driver.
Remember to verify your new car insurance policy is in effect before canceling your old one. You don't end up with an accidental lapse in coverage, which can be very expensive.
The original article can be found at CarInsurance.com:Is shopping around for auto insurance worth my time?