Is Love Worth $20K? Depends on Who You Ask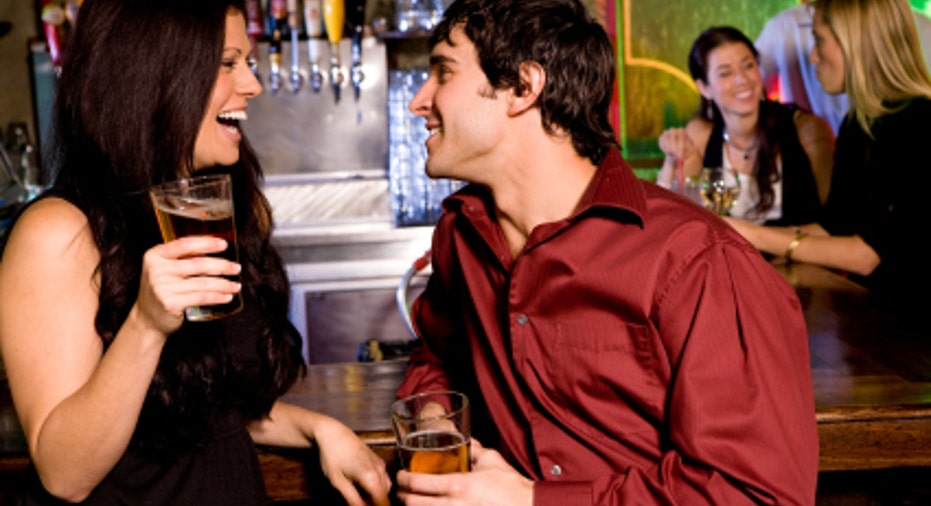 After his marriage of 23 years ended, Thomas* said he decided he wanted to get back into the dating game. Not your typical dating game though. As an around-the-clock working insurance investor, he said he didn't want to waste any time or money looking for 'the one.'
He enlisted Selective Search, Inc., a high-end dating firm that's advertised services include setting up wealthy, successful men with accomplished, intelligent, and of course, beautiful women. Thomas signed a one-year, $20,000 – yes, $20,000— contract, went through a screening process and four introductions later, he said he found her.
He is 53, she is 46. According to Thomas, they both love the outdoors, physical fitness, travel and sports. After two years of dating, they married this past September.
Thomas, who requested that his real name not be published in this report, said he came to Selective Service because he liked the feeling that they would cater to his interests, and match him with someone who really fit the bill.
"With my work, I would just never have the time for dating, because of how busy I am," he said.
Claire Wexler, vice president of Selective Search, Inc.'s New York offices, said the process begins with an initial interview with the prospective male, to assess what kind of person he is and what his life goals are. Also covered in the discussion is what he looks for in a woman and how important things like religion, politics, and intelligence are to him, and if he is open about ethnicity, age and children.
"The first interview is really crucial," Wexler said. "We only sign them if we have a strong feeling that we can be successful on their behalf."
The initial contract guarantees a certain amount of introductions to qualified, screened women from the service's pool of candidates, which according to Wexler, is in the six figures. Currently Selective Service has several hundred male clients across the country. The average contract is for 10 introductions over the course of a year, for $20,000. The average male client in New York works in finance and is between ages 30 and 50. Some are in their late 20s and others in their 70s, Wexler said. The divorce/marriage ratio is 50-50.
The service has an 88% success rate, according to Wexler, and she said many men meet their match on the third or fourth introduction. She said the women who apply to Selective Service are often successful and well-off themselves, and simply just tired of getting the dating run around.
"They assume that any man who uses the service is serious," she said. "No man would invest this kind of time or money if they weren't. We try to eliminate people, like someone who is a gold digger. Most women that come to us have absolutely the right intentions."
Thomas said he had some concerns about women seeking out his money, but he trusted they would not make it through the process.
"I had somewhat of a concern with that, but I think that I am a pretty good judge of character," Thomas said. "It's not something like you see in a magazine, 'Meet Women From Overseas'—it's nothing like that."
He said he liked the idea that all of the women he dated were from his general location, and had been working in their own fields to establish a career.
"They were all local women, working in their careers for 10 years or longer, within an hour's drive from where I live," he said. "This wasn't some foreign woman from Uruguay that just got in this country."
Wexler said all the male clients Selective Service works with are serious about finding a mate and that if they were just looking for just a pretty date, they would be able to score a partner like that on their own.
"If a man just wanted to find a hot gold digger or beautiful woman, they are a dime a dozen—they could do that on their own," she said. "They want a serious, committed, monogamous relationship. A lot of online dating sites or services have people that are just trying to hook up or have a steady stream of dates, the guys who come to us are really serious about finding the 'one.'"