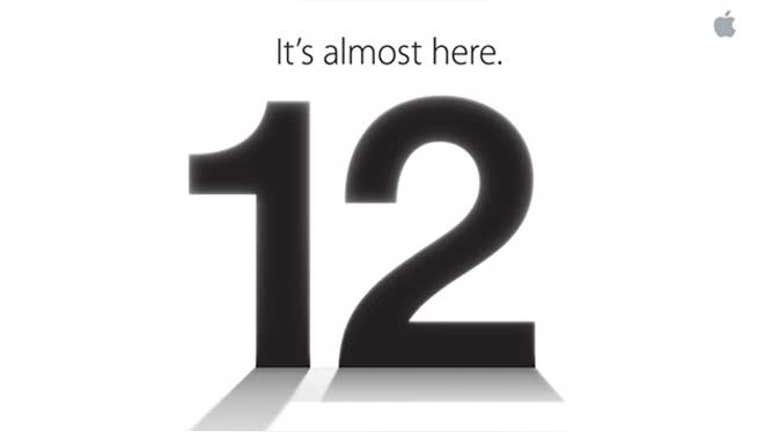 Apple (NASDAQ:AAPL) plans to hold a media event in San Francisco on September 12 where the consumer electronics heavyweight is expected to unveil a new version of its blockbuster iPhone device.
In an invitation sent out to members of the media, Apple gave no details on the reason for the event, simply saying: "It's almost here."
However, Apple typically uses these events to build hype and roll out new products and this specific event is expected to feature a new iPhone, The Wall Street Journal reported.
Also, the "12" in the Apple invitation appears to cast a shadow in the shape of a "5," further fueling speculation that a new iPhone will be unveiled.
The new device is likely to be dubbed the iPhone 5, which will have a slightly larger screen, the paper said.
Apple said the event will be held at the Yerba Buena Center for the Arts at 10 a.m. PT.
Shares of Apple received a boost from the event news, recently trading up 0.51% to $668.46.
After overtaking Research in Motion's (NASDAQ:RIMM) BlackBerry, Apple remains in a smartphone war with devices powered by Google's (NASDAQ:GOOG) Android. The iPhone 5 would be the first device rolled out by Apple since the company won a huge patent dispute against South Korea's Samsung Electronics late last month. Samsung is being forced to pay Apple $1.05 billion for infringing on six patents, and could have some of its products banned.
Besides the anticipated new iPhone, Cupertino, Calif.-based Apple is also expected to start selling a smaller iPad tablet by the end of the year.