Is Dropbox Worth $8 Billion? Rising Tech Star Eyes Lofty Valuation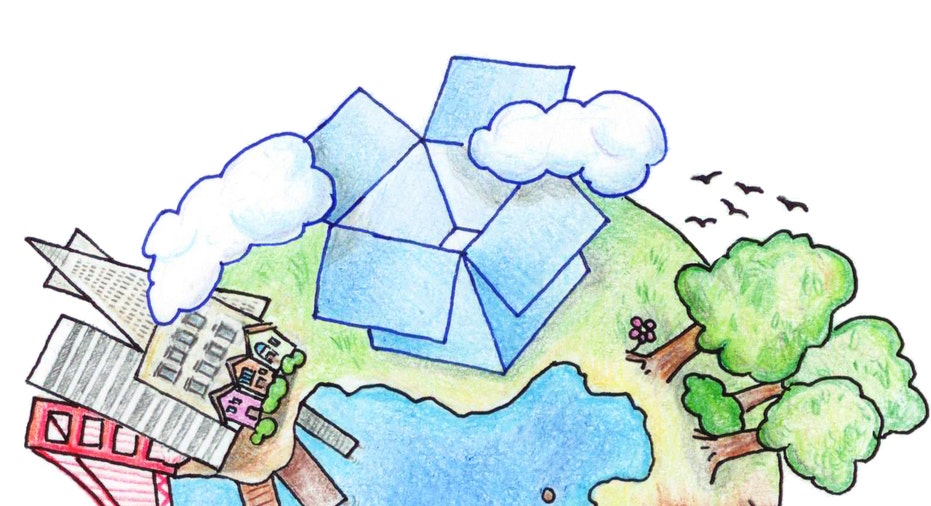 In the latest sign of intense demand for hot Internet start-ups, Dropbox is reportedly seeking a funding round that could value the online-storage service at north of $8 billion despite slowing revenue growth.
The buzz about Dropbox comes just weeks after Twitter (NASDAQ:TWTR) raised $2.1 billion in an initial public offering that saw intense demand in the face of evidence the micro-blogging company's losses are accelerating.
According to The Wall Street Journal, Dropbox is in negotiations with investors to raise $250 million at an $8 billion valuation. That is double the $4 billion price tag the company received in late 2011 from Goldman Sachs (NYSE:GS) and venture-capital firms including Accel Partners.
The current conversations are at an early stage and no final decision about a valuation has been reached, the paper said.
San Francisco-based Dropbox declined to comment on "rumors or speculation."
"What we can say is that with over 200 million users and 4 million businesses, Dropbox has continued and strong momentum," the company said in an emailed statement.
Dropbox generated revenue of $116 million in 2012, doubling its revenue from the year before but slowing from 2011 when it quadrupled sales growth, the Journal reported.
The company, which allows users to store pictures, videos and documents online, has faced tougher competition from the likes of tech titans Google (NASDAQ:AMZN) and Amazon.com (NASDAQ:AMZN).
However, Dropbox still has more than 200 million users and four million businesses. The company also generates actual revenue, unlike fellow hot Internet names Pinterest and Snapchat.
Recent reports indicate Pinterest received a valuation of $3.8 billion despite its financial immaturity, while messaging service Snapchat rejected a $3 billion buyout offer from Facebook (NASDAQ:FB).
Some analysts and investors believe the craze over Internet companies like Twitter mirrors the mania of the dotcom bubble that popped more than a decade ago.