Is Caitlyn Jenner Set to Outshine Bruce?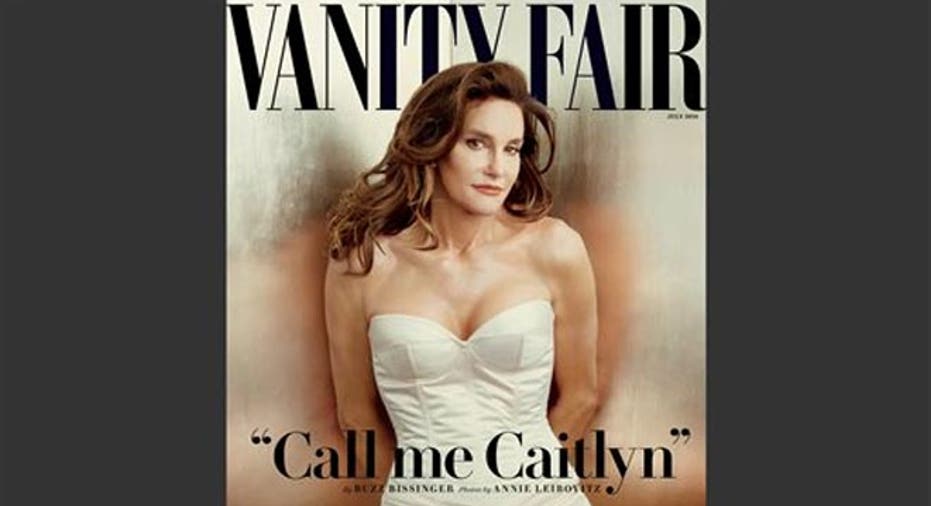 Bruce Jenner may have set a world record at the 1976 Summer Olympics and built an estimated net worth of $100 million dollars but Caitlyn Jenner is well on her way too-- especially, in part from her savvy PR planning.
"The PR campaign was brilliant. The mix of traditional media and social media really expanded their reach. Everyone knows Caitlyn's story now. They reached both audiences," says Kristen Ruby, President of Public Relations and Social Media Agency Ruby Media Group.
Within four hours and three minutes of her debut in Vanity Fair, she broke a world record herself after becoming the fastest person on Twitter (NYSE:TWTR) to reach one million followers.
Not to mention her coming out interview with Disney's (NYSE:DIS) ABC Anchor Diane Sawyer, which saw its biggest audience in 15 years and was the most-watched Friday program (excluding sports) since 2003. The two-hour special drew 21 million viewers, according to Nielsen, and has been a viral hit ever since.
"Neither the ABC interview nor the Vanity Fair cover were paid gigs. Wisely, she is going where she feels most comfortable telling her story.  This will probably result in many greater business opportunities in the long run," says Howard Bragman, Chairman of Fifteen Minutes Public Relations.
And the offers are already coming in. ABC has already announced that Jenner will be honored with the Arthur Ashe Courage Award at the 2015 ESPYs on July 15th. Then a week later her new E! reality series is scheduled to premiere.
Jenner was previously part of Keeping Up With The Kardashians on E! in which his ex-wife reportedly secured an $80 million contract for four more seasons this year. The E! Network is a division of NBC Universal which is owned by Comcast (NYSE:CMCSA).
Jenner, who knows all about the spotlight, knew exactly who to hire. Before her coming out, she tapped longtime publicist Alan Nierob, the executive vice president at Rogers & Cowan to help. He has handled celebrities like Denzel Washington, Mel Gibson, and Oscar De La Hoya to name a few. Nierob declined to comment to FOXBusiness.com.
"I think she has been in the public eye for more than four decades and her instincts and Alan's expertise are leading to a masterful PR campaign," says Bragman.
He also says the most important thing a PR person can do is understand the goal of the client in sharing their story and listening to and addressing their concerns.  There is not a blueprint for this but there is a process.
"Caitlyn has not just transitioned her life—she has transitioned her brand and it will be fascinating to see if companies see the potential there. But, I don't think this is about earning power—I think this is about Caitlyn living her truth ," says Bragman.