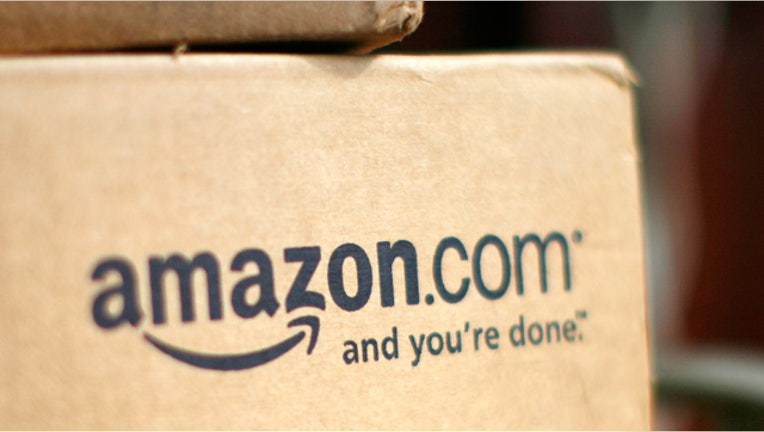 As a consumer, there's plenty to like about Amazon.com. Next year, the transformative online merchant, publisher, production studio, and product innovator celebrates 20 years in business. While the company's sales continue to skyrocket—Amazon raked in $61 billion last year, up 22 percent from 2012— it still pales in revenue compared to the giant among giants, Walmart, which topped $473 billion.
If you're planning on shopping at Amazon this holiday season, here's what you need to know. The company has particular strengths. In years of Consumer Reports surveys, Amazon has garnered high satisfaction scores as a seller of small appliances, books, and electronics. Readers have praised the company's prices, service, selection, and checkout ease.
While it also received top marks for shipping, Amazon has become greedier regarding purchase requirements for free basic shipping. The threshold has risen from $25 to $35 in eligible purchases. Moreover, Amazon raised its annual fee earlier this year for Prime membership by $20, to $99 a year, the major benefit being free two-day shipping on most orders with no purchase minimum.
Be sure to read Consumer Reports' Holiday Gift Ideas & Guide.
To boost the case for Prime, Amazon tries to discourage customers from opting for free shipping by setting a typical delivery date of as much as eight days after ordering. Items shipped "standard" usually arrive within three-to-five days. It's important to note that the default option for non-Prime members is "standard" unless you manually deselect it and instead click on "free."
In our experience, there hasn't generally been a big difference in delivery times between free and standard shipping. In fact, when we conducted an experiment a few years ago, the package shipped for free actually beat its counterpart to our doorstep. But you can't count on good luck. Because Amazon leaves open the possibility that your order shipped free of charge might not arrive until a week or so later, you're at the company's mercy. Chances are, they'll arrive close together, but you can't be certain. That's particularly true during the peak holiday season, when priority is likely to be given to customers who pay for freight. Hence, one more reason to shop and ship early so the question becomes moot.
Is Amazon Prime worth the premium? The answer: It depends. If you typically place a lot of low-priced (under $35) orders that don't qualify for free freight, or demand speedy package delivery, Prime might make sense. We recently purchased some holiday toys, which were delivered via standard shipping in a box weighing 3 pounds and measuring about 17"x9"x9". The price was $5.51. So we would need to place 18 such orders over the course of the year to break even.
But Amazon has dangled other carrots to make Prime more irresistable. For example, membership entitles customers to unlimited streaming of movies and TV episodes, unlimited, ad-free access to more than a million songs, 500,000 e-books for its Kindle, and access to Prime Pantry, which entitles members to purchase groceries, household, and pet-care items for a flat delivery fee of $5.99.
In addition, members get early access—think of it as an invitation to buy concert tickets before they go on sale to the general public—to "Lightning Deals" on MyHabit.com, Amazon's storefront that offers limited-time deals on fashion and luxury goods such as Chanel jewelry, Rolex watches, Nicole Miller dresses, and Bottega Veneta handbags.
Another question to ask before committing to Amazon Prime is whether you do a lot of business with third-party marketplace vendors, not Amazon itself. If that's the case, note that those purchases might not be eligible for free or expedited Prime shipping.
—Tod Marks
Copyright © 2005-2014 Consumers Union of U.S., Inc. No reproduction, in whole or in part, without written permission. Consumer Reports has no relationship with any advertisers on this site.