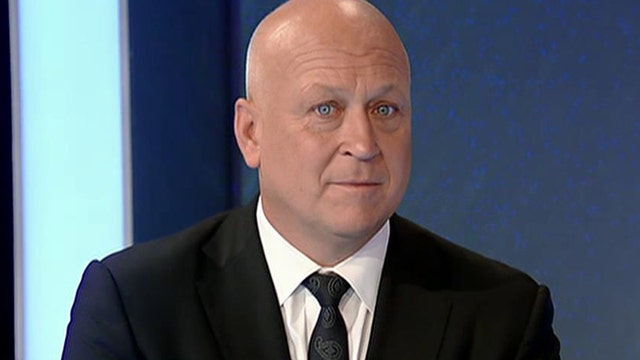 Continue Reading Below
Advertisement
"If there was one reason why I was able to do it, is that you loved what you did. So even though you might have been struggling, or things might not have been good with your team you could come to the ballpark with a level of enthusiasm and joy… So yea I loved it and think you have to love it to play it that long," he said.
When asked if he was a better shortstop than Derek Jeter he said: "we are two different types of shortstops number one. Derek brings with his resume a clutch performer in October -- and a great offensive player with a little speed. I had no speed… I was the power guy and I wish I had a chance to play in all of the World Series that he did, so I'm a little jealous of Derek."
Speaking of the World Series, Ripken Jr. thinks the Mets will win in 7.