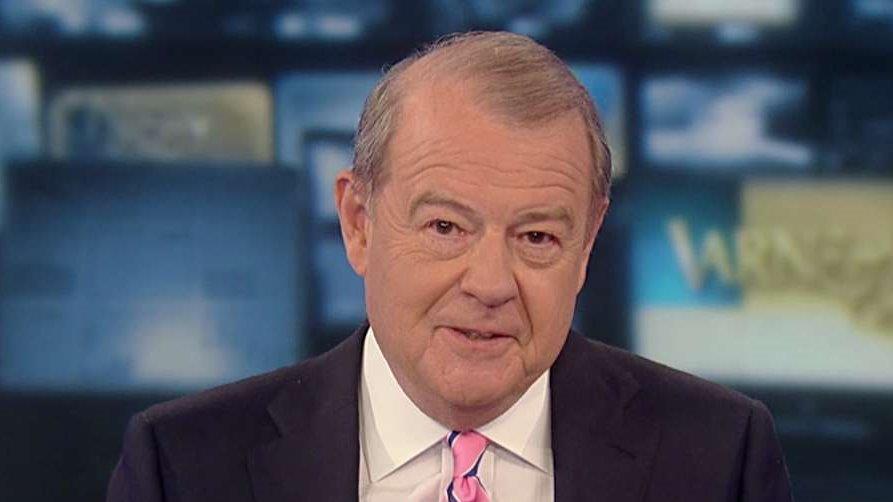 For tens of millions of people, Irma and Harvey were not distant events. America was not detached from these disasters. We were gripped by them. For many, including myself, it was personal. And even if you were not directly connected, the sight of our own people facing disaster brought out the best in us all.
My daughter and her husband had, and we believe still have, a house in Naples. They have no idea when they can go back. My colleagues Ashley Webster and Liz MacDonald were also directly affected. Ashley moved his mom. Liz evacuated during her vacation in Sarasota. Who among us does not have anyone in Texas or Florida that they care about? Surely, the whole country is involved.
Now comes the damage assessment. And now comes the perfect moment for social media. The people who stayed behind are supplying pictures for the evacuees. This is how they will find out what they have to go back to.
More from FOXBusiness.com
And now, the long wait. It will be difficult. The storm is moving away, but you can't just drive back home. It will take weeks to return power to the millions of homes that have been cut off. And the authorities have to secure and make safe a vast area, with 20 million residents. The waiting will be tough.
On this day, September 11th, we are all reminded of the attack that 16 years ago brought the country together. It's worth remembering that initial response. American flags everywhere. Unity in the face of challenge.
And now, back-to-back disasters, and again the sense that we are all in this together. Despite what you may have heard, we are connected, and all Americans feel it.