Iraq mediating between Saudis and Iran to support oil prices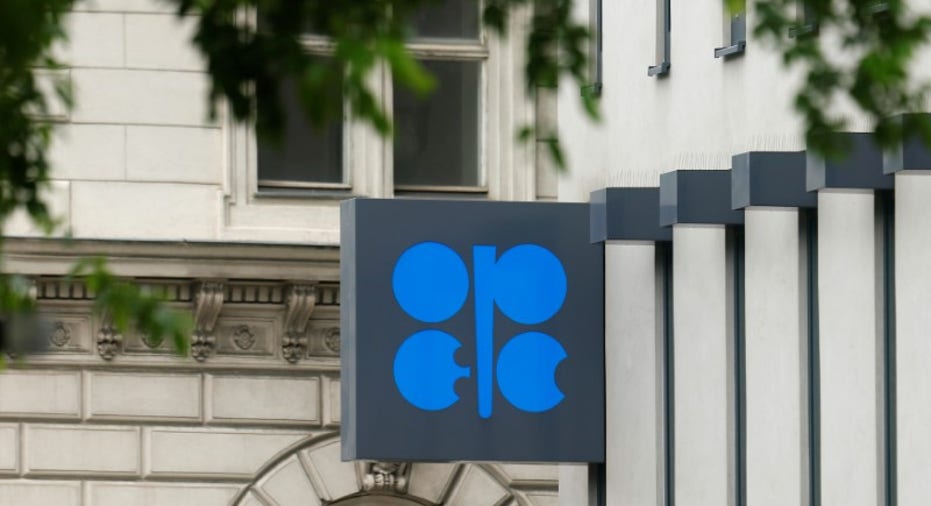 Iraq is carrying out a mediation between Saudi Arabia and Iran to bring about an agreement that would lift crude prices, at a meeting of crude-producing nations in Algiers, Iraqi Oil Minister Jabar Ali al-Luaibi said on Tuesday.
Iran on Tuesday rejected a proposal from Saudi Arabia to limit its oil output in exchange for Riyadh cutting supplies, dashing market hopes that the two major OPEC producers would find a compromise this week to help ease a global glut of crude.
"Iraq is leading a mediation to bring the viewpoints of Saudi Arabia and Iran closer, in order to get out of the crisis and support oil prices," said Iraqi oil ministry spokesman Asim Jihad, citing a statement from Luaibi, who is attending the Algiers meeting.
"There are still some obstacles preventing an agreement," he said, giving no further details.
The Organization of the Petroleum Exporting Countries will hold informal talks on Wednesday in the Algerian capital. Its members are also meeting non-OPEC producers on the sidelines of the International Energy Forum, which groups producers and consumers.
(Reporting by Ahmed Rasheed; Writing by Maher Chmaytelli; Editing by Hugh Lawson)