Iran Denies Responsibility for U.S. Bank Cyber Attacks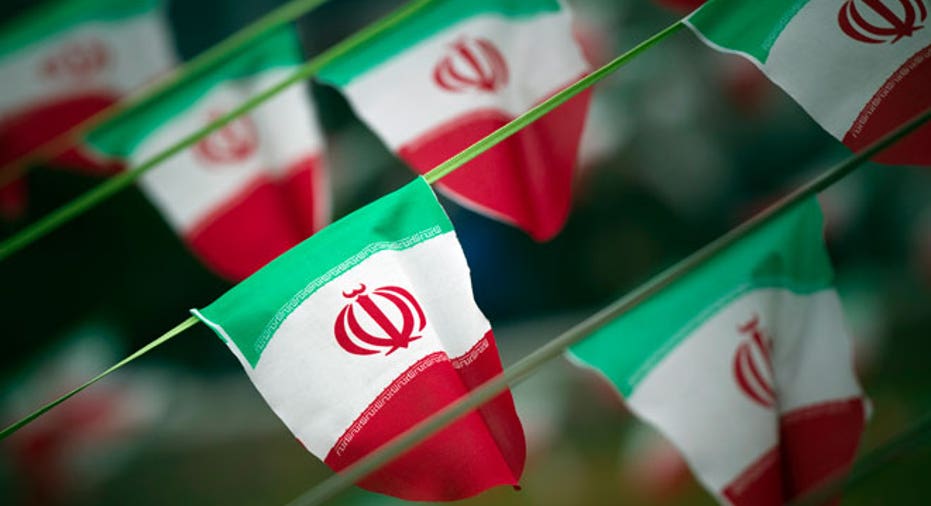 Iran said it was not involved in a long string of cyber attacks that have disrupted the websites of a slew of American national and regional banks since fall of last year. The Islamic Republic also accused the U.S. and Israel of repeatedly attacking its technological infrastructure.
"Iran respects the international law and refrains from targeting other nations' economic or financial institutions," the country's mission to the United Nations said in a statement Thursday, according to the semi-official FARS News Agency.
The report from FARS also specifically references the cyber attacks on U.S. financial companies, saying "raising such groundless accusations are aimed at sullying Iran's image and fabricating pretexts to push ahead with and step up illegal actions against the Iranian nation and government."
Several U.S. media reports, including one Tuesday by the New York Times, have said U.S. government officials believe the attacks could be state-sponsored, potentially originating in Iran. These reports say there is a view among some in the intelligence community that Iran could be lashing out in retaliation for the painful economic sanctions the U.S. and allies have levied in a bid to get the country to drop its nuclear program.
However, security researchers have broadly lacked specific evidence pointing to Iran. FOX Business first reported in October 2012 that the cyber terrorists have taken a new, and more sophisticated, spin on a type of attack that have been used for years against websites.
Essentially, the attackers have compromised batches of Web servers with high levels of Internet connectivity, and use them to flood targeted websites with requests, rendering them either very slow or completely inaccessible to many users. The attackers have also been incredibly quick at changing their methods as defenses have evolved, individuals in the security community have said. Traditionally, hackers have relied on taking over considerably larger numbers of personal computers, which generally doesn't provide the same horsepower as these new attacks.
The so-called denial-of-service attacks are difficult to defend against and have hit a wide range of financial institutions, including: J.P. Morgan Chase (NYSE:JPM), Bank of America (NYSE:BAC), and Citigroup (NYSE:C). Smaller regional banks like SunTrust Banks (NYSE:STI) and PNC Financial Services (NYSE:PNC) have also come under attack.
The report in FARS also said Iran believes the U.S. was responsible for a handful of attacks against its technological infrastructure. In particular, it referenced one against its Culture Ministry, another against its Oil Ministry and yet another against its Science, Research and Technology Ministry.
These relatively benign attacks come after the U.S. reportedly deployed a worm called Stuxnet that hammered Iran's nuclear facilities in 2010.