Iran close to Airbus deal, to get first jets in 2017: official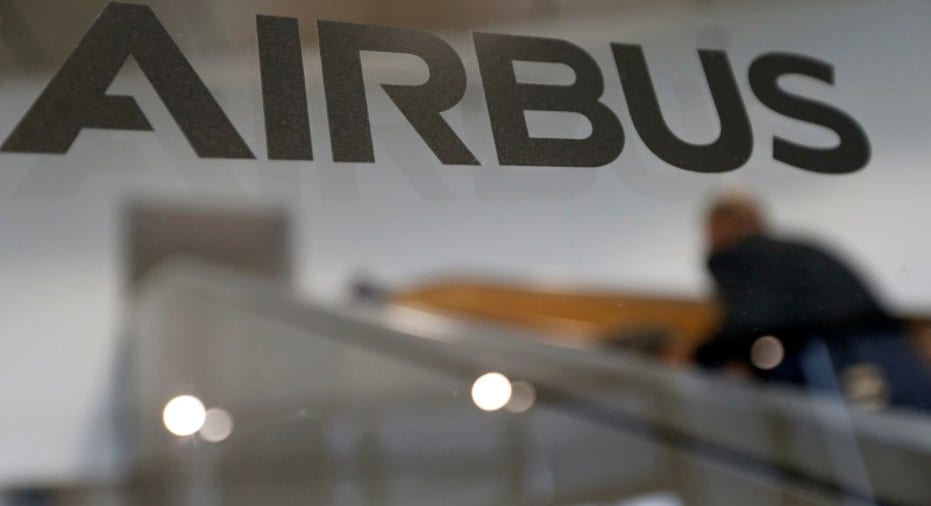 Iran is close to finalizing a deal to buy dozens of passenger jets from Europe's Airbus, having signed a $16.6 billion deal with Boeing earlier on Sunday, an Iranian official told Reuters.
The Airbus deal, seen likely to involve a first batch of about half the 118 jets provisionally ordered in January, should be completed in "the next couple of days," the official said.
The two deals follow an intense final flurry of negotiations between Iran and Western planemakers in an effort to formalize provisional contracts announced earlier this year, which face mounting political criticism in both Washington and Tehran.
Boeing said earlier it had reached an agreement to sell 80 aircraft to IranAir under last year's agreement by world powers to lift nuclear-related sanctions on Iran.
The first aircraft to reach Iran will be European, however. Airbus jets and turboprops from ATR, half-owned by Airbus, will start arriving in 2017.
Boeing deliveries are due to start in 2018, the Iranian official said, adding that part of the overall deal signed on Sunday was subject to further agreements on financing.
"Airbus is at a more advanced stage when it comes to deliveries," the official said.
He said ATR had received U.S. Treasury permits needed due to its reliance on U.S. parts. A spokeswoman for ATR confirmed it had licenses and said it was "working to finalize the deal".
(Reporting by Tim Hepher; Editing by Geert Victor De Clercq)