IPhone Worries Trigger Jefferies Price Cut on Apple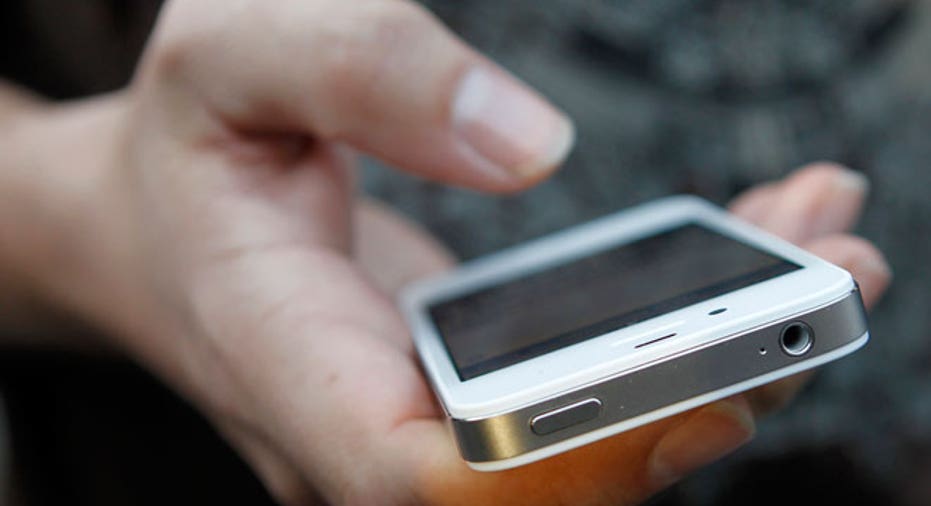 Apple (NASDAQ:AAPL) was hit with more concerns on Monday regarding slowing sales of its popular iPhone as Jefferies (NYSE:JEF) axed its price target on the tech giant and cut its outlook on third-quarter sales.
Jefferies analyst Peter Misek lowered his price target on Apple to $405 from $420, citing anticipated iPhone build cuts on the back-end of worsening inventory levels for iPhones, and narrowed his third-quarter iPhone sales estimate to 27 million from 30 million.
He also cut current-quarter revenue and earnings per share to $36.6 billion and $7.02 a share from an earlier $38.8 billion and $7.64 a share and lowered anticipations for the fourth quarter.
"We remain cautious on Apple," Misek said.
On the supply side, Jabil reported recently a weak quarter for its Apple-exposed segments and guided the main Apple segment flat year-over-year for the August quarter.
Shares of Apple followed a steep decline in the broader markets on Monday, slumping 3.6% in recent trade to $398.55. With Monday's decline, they have fallen more than 25% since the beginning of January.
Meanwhile, Jefferies said it sees production of the next-generation iPhone, likely the iPhone 5S, and a lower-cost iPhone beginning imminently and launching in September.