iPhone 6 One License Away from China Launch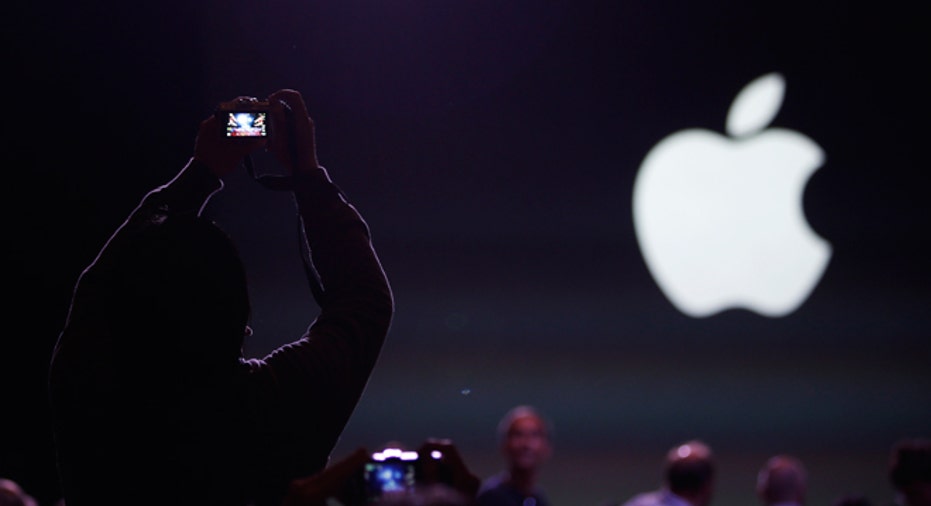 Apple Inc (NASDAQ:AAPL) is still awaiting a critical license from Chinese regulators before it can sell its new iPhone 6 in one of the company's most important markets.
The official Xinhua news agency said on Thursday that Apple's new iPhone had been given regulatory approval for use on domestic frequencies, but the phone cannot be sold in China until a key network license is granted. The Xinhua report did not indicate when this is likely to happen.
Speculation and uncertainty have surrounded the iPhone's status in China. Adding to confusion, a Reuters review of documents posted on the regulator's website showed the approval publicized by Xinhua may in fact have been granted as early as July.
The delay to the launch of the new iPhone has hit shares of both Apple and domestic telecom carriers in China, one of Apple's most important markets.
Apple's silence has sparked speculation that it has encountered difficulty obtaining the requisite licenses from the Ministry of Industry and Information Technology (MIIT), which tests phones before they may enter national telecom networks.
One industry source familiar with the certification process said the MIIT usually takes one to two months to approve a new phone.
Apple has not issued any comment about the iPhone's China launch, aside from saying it is working to bring the device to the market as soon as possible.
"VERY LARGE" IMPACT
Uncertainty over the iPhone's release comes at a time when Apple's business increasingly relies on China, which now carries the company's phones on all of its three telecom carriers: China Mobile, China Telecom and China Unicom Hong Kong.
The Cupertino, California-based company said iPhone sales in China grew 50 percent during the April to June period from a year ago, effectively salvaging an otherwise lackluster quarter. The strong sales came despite signs that Chinese consumers were waiting for the next-generation iPhone 6, analysts said.
Domestic media have been quick to offer explanations for the delayed launch. One report this week by financial news outlet 21st Century Business Herald suggested the iPhone may not be released until 2015, hitting Apple shares.
Other domestic reports have speculated that the delay is due to the iPhone's support for FDD-LTE wireless technology, which has not yet been fully approved by Chinese regulators.
Yet other domestic media have speculated the delay may be a marketing strategy to stoke anticipation for the new device.
Gartner analyst C.K. Lu dismissed the possibility that Apple willingly pushed back the China launch and said the delay would have a "very large" impact on the company's overall performance. Gartner projects 10 million iPhone 6 units sold per quarter in China.
Apple has made changes to its product strategy, such as introducing a model with a larger screen, specifically to woo the coveted Chinese market, Lu said.
"Apple absolutely understands the Chinese market's importance," he said. "I don't think this is something Apple wants to do. There are external influences."