iPhone 5 Pre-Orders Now Available at Deutsche Telekom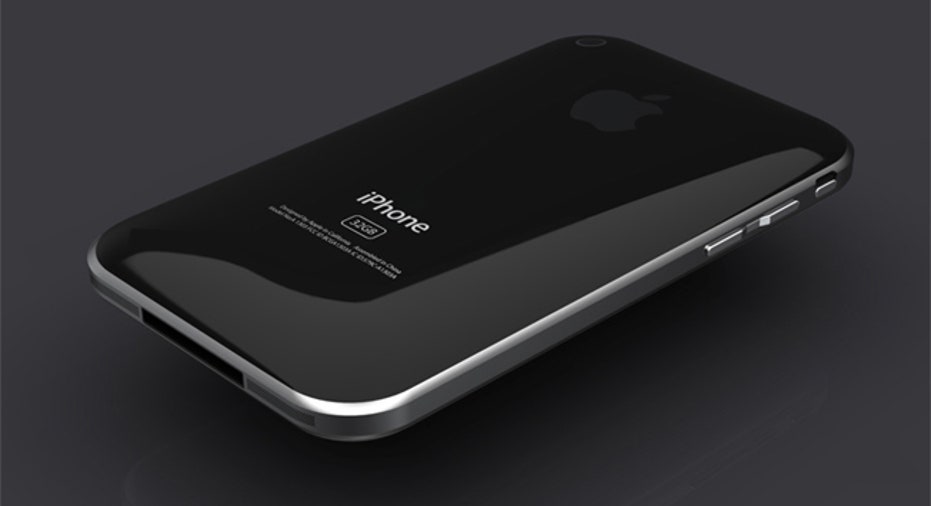 Apple has yet to announce its fifth-generation smartphone, but that apparently wont stop German carrier Deutsche Telekom from selling it.
Keep up with the latest technology news on the FOX Business Technology Facebook page.
Bloomberg reported on Monday morning that it has confirmed with Deutsche Telekom that, beginning today, DT subscribers may begin reserving Apples next-generation iPhone 5 smartphone.
The carrier will hand out coupons to customers who reserve the device, despite the fact that no confirmed details surrounding the next iPhone are available. Not even the name of the device is confirmed at this point.
Apple is expected to launch a fifth-generation iPhone and an updated fourth-generation model some time next month. Invitations to a special media event at which Apple will unveil the new phones are expected as early as this week.
This content was originally published on BGR.com
More news from BGR: - iPhone estimates trimmed by 10%, Apple still projected to be top vendor in 2011 - HTC Holiday running on AT&Ts 4G LTE network photographed - Apples iPhone 4 still top-selling smartphone at AT&T, Verizon as iPhone 5 looms